1.
For Honor
Ubisoft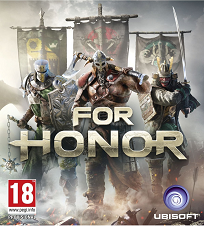 2. Halo Wars 2
Microsoft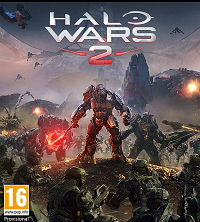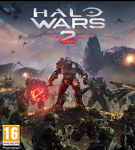 3.
Grand Theft Auto V
Rockstar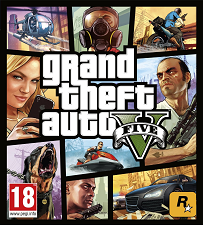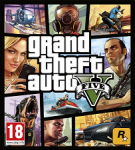 4.
FIFA 17
EA Games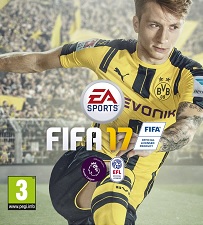 5. Sniper Elite 4
Rebellion Developments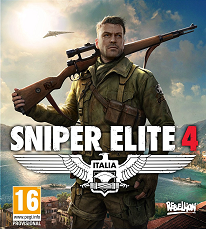 6.
Battlefield 1
Electronic Arts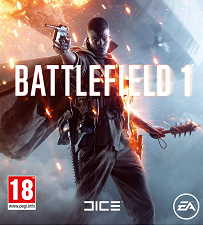 7.
Rocket League
505 Games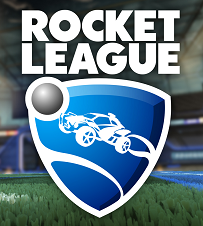 8.
Call Of Duty: Infinite Warfare
Activision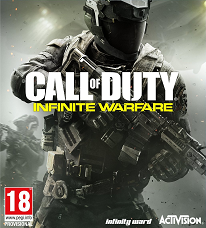 9.
Resident Evil 7: Biohazard
Capcom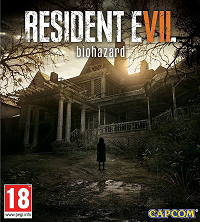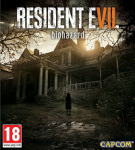 10.
Forza Horizon 3
Microsoft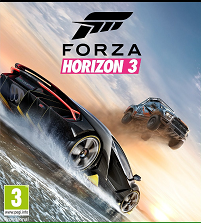 Week ending on 25/02/2017, the Top 10 chart of the best selling wholesale video games. For Honor keeps the top of the charts. The newly released Halo Wars 2 appeared only on the second position, even though many believed that it might top the charts. Grand Theft Auto (GTA) 5 continues to keep the third place.
Related Topics:
Video game charts
---