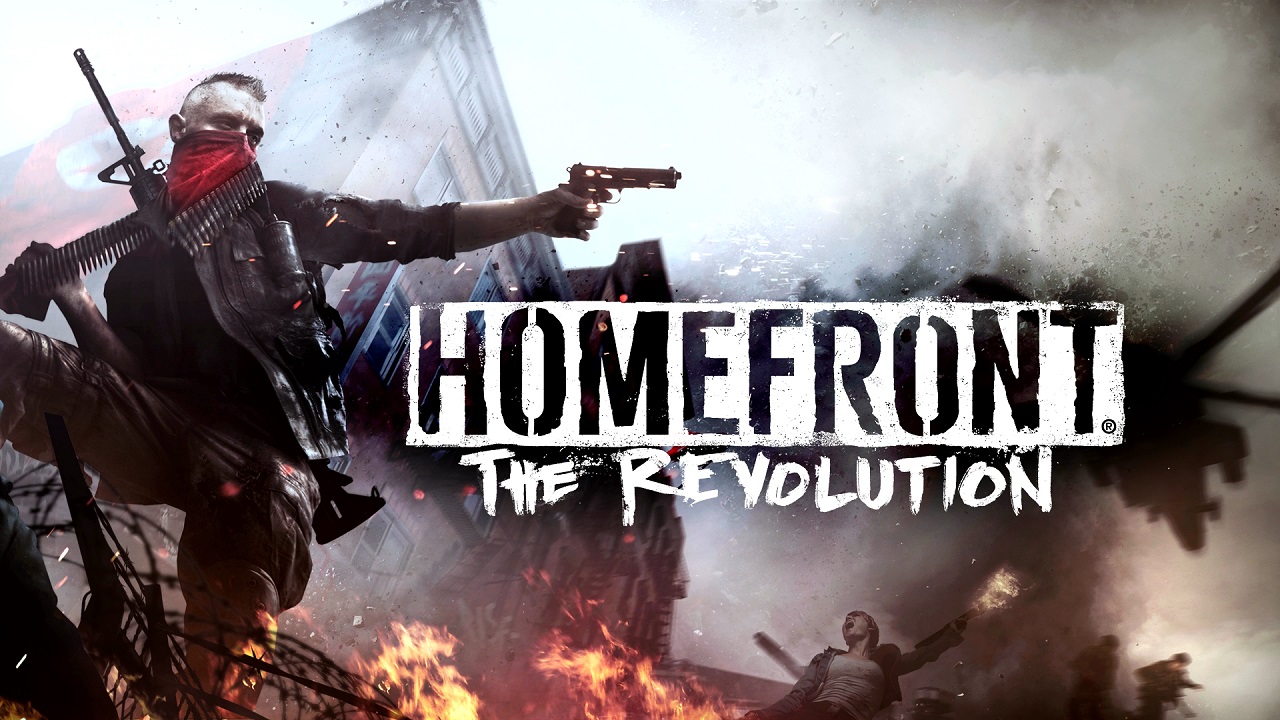 Dambuster Studios has discussed the criticisms of Homefront: The Revolution following on from the recent release of the title, which was received to poor reviews from both critics and gamers alike. Various aspects of Homefront were panned, from the gameplay mechanics to framerate and stability.
Indeed, Dambuster Studios published a press release via their forum, in which the firm expressed understanding that Homefront did not launch in a perfect state. The press release mentioned specific issues the developers want to address, along with hints at future content updates for the game.
The studio's spokesperson said that the development of Homefront: The Revolution had been a 'long road', which had been troubled with corporate uncertainties following the movement of the IP from Kaos Studios to Crytek and finally Dambuster.
As a result of its development hurdles, Dambuster said that Homefront is not currently performed as they had hoped it would. They mentioned that the game's framerate is a particular concern. It was also revealed that work is currently being done on additional patches to solve these issues and others.
As reported by MCV, Dambuster's head, Hasit Zala, said that the experiences of studio liquidations, reboots and ownership changes had made Homefront: The Revolution's development something of a rough path. Despite this, he thanked the key people who stuck with the project along the way, and gave praises to his small team who strove on with the game's production.
While patches to Homefront continue to be worked on, Dambuster also mentioned some upcoming DLC pieces. A free content update to Homefront has included all the content of the Resistance Mode map, which is now available for all players. This includes various types of clothing and consumables. As well as technical fixes and content add-ons, Dambuster aims to launch three new Resistance Mode missions by the end of June, with more free missions in the pipeline as well.
Despite the criticisms levelled at Homefront: The Revolution, Dambuster is keen to keep up the hard work and improve upon the title. "I promise you – this is just the beginning," Zala said.