The Latest generation of Microsoft's mixed reality headset range has been revealed, the HoloLens 2.
During Mobile World Congress Barcelona over the weekend the new technology became a focal point for everyone attending. Alex Kipman, a technical representative for Microsoft, was the one demonstrating and detailing the company's latest advancement into the world of mixed reality.
HoloLens 2 not only completely reinvents the way that users interact with holograms, but it's more than doubled the field of view compared to the last version. Holographic representations of real world objects can now be manipulated just like their counterparts in life thanks to the new time-of-flight depth sensor.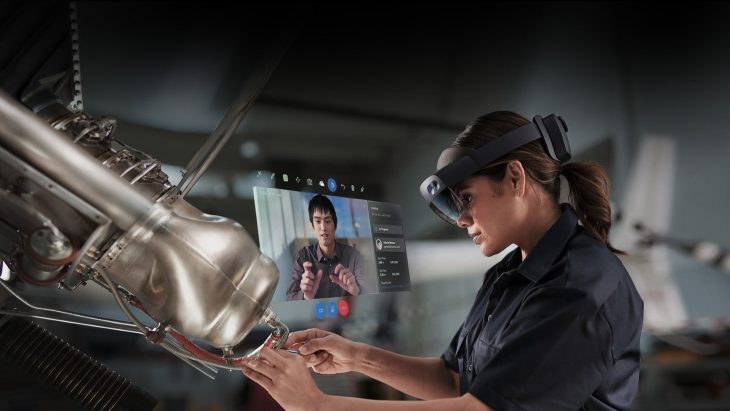 Users will be able to login with and use HoloLens 2 with minute interactions thanks to eye-tracking. The technology uses iris recognition to remove the need for typing in passwords, and makes interactions feel far more natural.
According to Microsoft HoloLens 2 has been redesigned to accommodate any shape or size of head. They say they've altered it so that it can be put on without the need for prior adjustments and further fiddling with catches or settings, meaning it will fit comfortably on all users.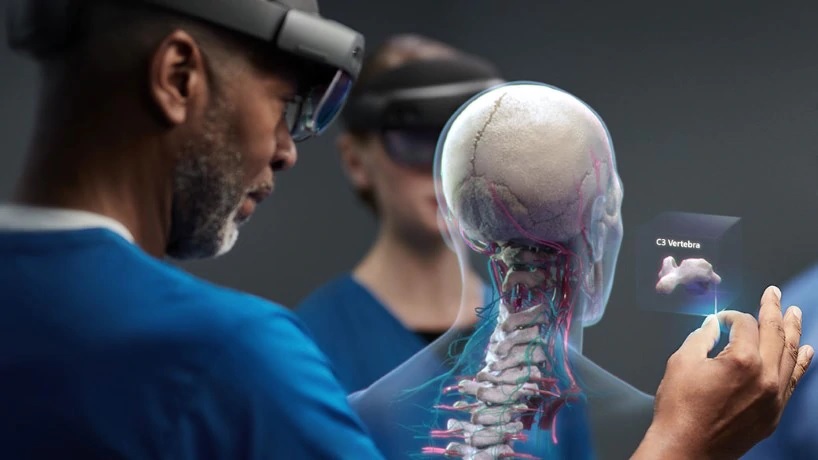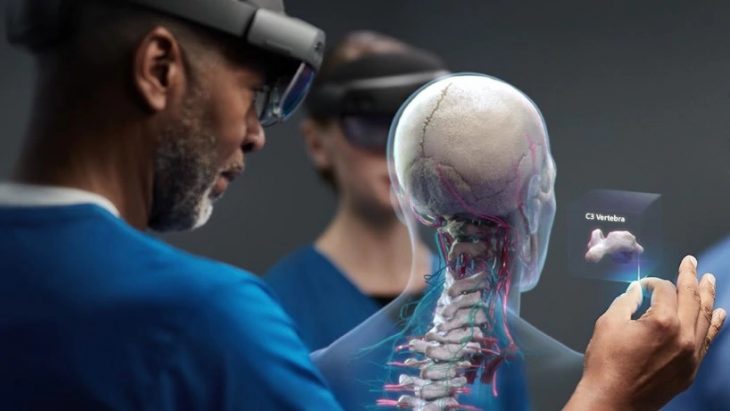 Users with glasses who find mixed reality headsets all the harder to wear have been in Microsoft's mind while designing and developing HoloLens 2. The headset is built so that it can be worn with or without glasses for hours at a time. The headset's visor can be flipped up or down quickly to leave and enter the mixed reality experience quickly should the need arise.
HoloLens 2 is set to release later in 2019. The device will see an initial launch in the UK, US, China, Japan, Germany, Ireland, France, Canada, New Zealand, and Australia for the relative cost of $3,500.
It's not currently known if any games will launch with HoloLens 2, despite Minecraft being a focal point for the previous version. According to Epic Games HoloLens 2 will support Unreal Engine 4 from May this year. Given that the engine is widespread among tech developers and enterprise users, it's safe to assume that new experiences and games will come to HoloLens 2 shortly.