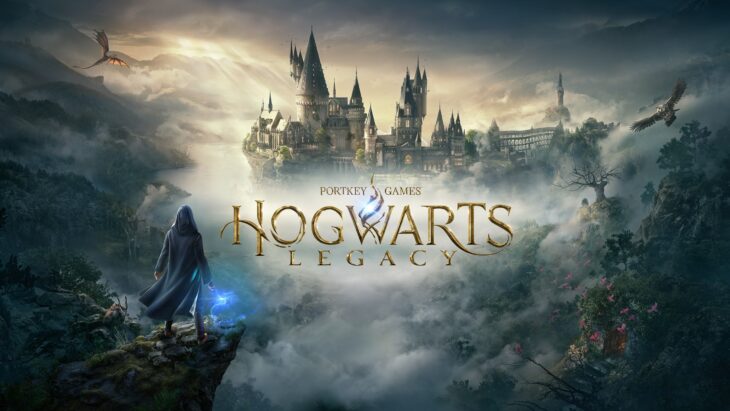 Hogwarts Legacy continues to be the largest release of the year, with the long-awaited PlayStation 4 and Xbox One release propelling the title back to the top of the chart. The last-gen sales alone are good enough for the fourth-largest release of the year, ahead of Dead Island 2.
Star Wars Jedi: Survivor is down to second on the chart, following a drop of 68% in sales. When comparing it to the first in the series, Survivor has benefited from the increase in digital sales, launching 30% higher than Fallen Order. With mixed reviews and relatively poor word of mouth from bugs and glitches, it remains to be seen if EA's latest will have the legs to match Hogwarts Legacy.
Dead Island 2 is in third after a 51% drop, which is still respectable, following Deep Silver setting records with the initial launch. Mario Kart 8 Deluxe remains in fourth place, while FIFA 23 falls to fifth. Getting out of the top five, two titles had major moves this past week: WWE 2k23 and Grand Theft Auto 5.
WWE 2k23 went from eleventh to seventh, while Grand Theft Auto 5 climbed from 16th to eighth; likely, sales were responsible for both gains. Call of Duty: Modern Warfare 2 continues its slow descent out of the top 10 as sales continue to slow down from the highs of this past winter. Coming in this week at ninth, for the second week in a row, the new titles arriving in May and June will likely shove it further down the chart.
The recent release, Minecraft Legends, takes the last spot in the chart following the smallest sales decline of the week, with only a 2% decrease from last week. Expect the entire complexation of the chart to change next week when Nintendo unleashes the long-awaited next Legend of Zelda game, Tears of the Kingdom, which will have a major impact on overall Switch sales as well.
Below are the best-selling boxed video games in the UK for the week ending May 6, 2023: