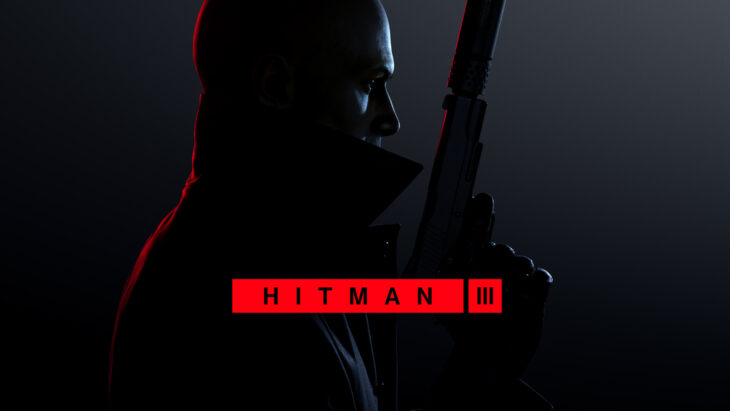 As the only new major game release for the week, Hitman 3 has crushed the competition and debuted at the top of the US retail game sales chart last week. It's likely that most sales will be digital, but this is an encouraging sign for developer Io Interactive.
Animal Crossing: New Horizons is sitting in second place this week for another week. Sales are up by 5 percent week-on-week, which has probably been driven by new Switch owners finally picking up their copies.
Interestingly, Cyberpunk 2077 saw a resurgence in sales this week. The game moved up from fifteenth to third place, with sales up by 145 percent. However, this was caused by heavy discounts at retail outlets. These stores are keen to get rid of their stock before the game becomes any more unpopular.
A patch for Cyberpunk 2077 launched last week, but there's still a long way to go before CD Projekt Red has fixed the game completely.
Call of Duty: Black Ops Cold War falls from the top of the chart to fourth this week. Sales are down by 22 percent week-on-week, but it's still selling well considering that it's been on the market for a few months now.
Mario Kart 8 Deluxe falls one place to fifth this week. It's likely that Switch hardware sales are still stable, keeping the game around the middle of the chart, but they may be falling off now that holiday discounts are long gone.
Just Dance 2021 is still holding on in sixth, down a single place this week. The title is still selling best on the Nintendo Switch, with a significant portion of all sales being for the platform.
Assassin's Creed Valhalla is down by only a single place in seventh this week. The game's River Raid update is due out at some point in February, so sales could take a turn and boost the title upwards before too long.
Madden NFL 21 sits in eighth this week, falling from third place last week, Ring Fit Adventure is holding strong in ninth for another consecutive week, and Super Mario 3D All-Stars rounds out the chart in tenth. This makes half of the top ten best-selling games chart titles for the Nintendo Switch.