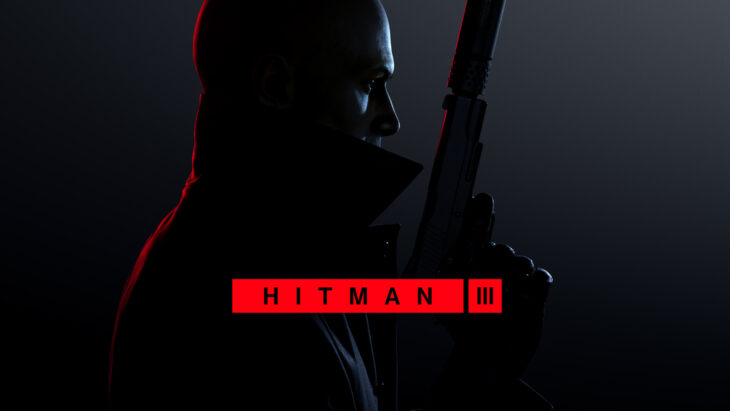 Hitman developer Io Interactive has confirmed that the next game in the series, Hitman 3, will have a free upgrade offer to all consumers for next-gen consoles.
The studio explained their plans in a recent blog post to fans. There will be a deluxe edition of Hitman 3, as well as a collection or pre-order bonuses to anyone who buys the game early. The company also confirmed that they wouldn't be charging anyone for the next-gen upgrade of the game.
Specifically they said that they are doing a next-gen upgrade, and that they will be offering it for free. They went through how any version of the game that a consumer purchases for current-gen consoles will automatically be upgraded to the next-gen consoles for free.
On PlayStation 4, there will be a free upgrade option for the PlayStation 5 on the PlayStation Store. On Xbox One, Io Interactive is making use of Microsoft's Smart Delivery service, which automatically entitles users to the next-gen version of a game at no extra charge.
Hitman 3 is just the latest game to be getting a free upgrade option across both next-gen consoles. Currently Cyberpunk 2077, Marvel's Avengers, FIFA 21, DIRT 5, and every upcoming title from Ubisoft and Microsoft are all getting free upgrades. Some other games such as Destiny 2 and The Elder Scrolls Online will also offer players this service since they're games-as-a-service.
Unfortunately there seems to be absolutely no consistency between which games get this upgrade. With Microsoft, all first-party titles will, but when it comes to other studios, it seems to be down to the publisher as to whether or not a free upgrade is possible on either next-gen console.
Recently Remedy Entertainment explained that they encountered certain blockers when exploring a free upgrade for Control. This is why a new version of the game is launching, which will get a free upgrade.
Publisher 2K seems to only be offering a free upgrade on the most expensive versions of their games, as does Activision with Call of Duty: Black Ops Cold War. We will report about more publishers and games as news become available.