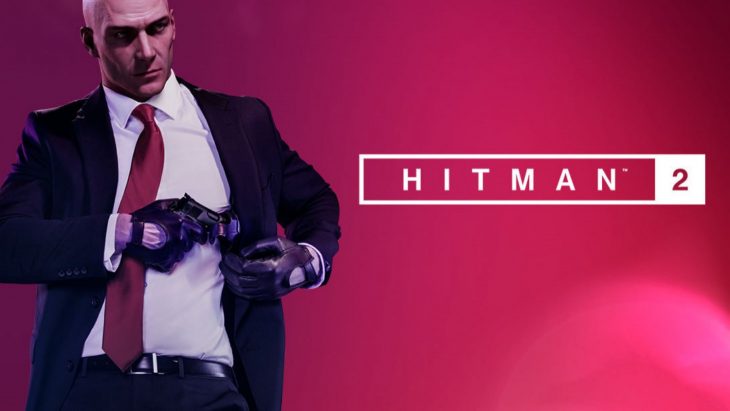 Io Interactive have announced the day one content for their upcoming title Hitman 2. The game will be the studio's first release as an independent developer, with a game that's usually had a triple A developer behind it for each release in the franchise so far.
All consumers who pre-order Hitman 2 in any form will gain access to the Sniper Assassin mode before the game releases. This mode presents players with targets in a location far away which they need to take out as they're assigned.
There are a few different editions of Hitman 2 available on November 13, 2018. The Standard Edition is the game on its own with no additional extras. However, if players own the season pass for the Hitman 2016 game then they will be able to access the missions from that game in this title. The Standard Edition can be pre-ordered for $59.99.
The Silver Edition is bundled with the Executive Pack, containing the ICA 19 Blackballer Pistol, and Italian Black Leather Briefcase. This edition also comes with the first expansion for Hitman 2, which will add a new location, new missions, a new sniper map, more outfits, and more weapons. The Silver Edition can be pre-ordered for $79.99.
The Gold Edition of Hitman 2 comes with everything from the Silver Edition, and early access to the game for four days before release. The Gold Edition also includes the second expansion for Hitman 2, which will add another new location, missions, another new sniper map, and more new outfits and weapons. The Gold Edition can be pre-ordered for $99.99.
The Collector's Edition is the most extravagant version of Hitman 2. It includes everything that the Silver and Gold Editions include, as well as the Collector's Pack, which adds the Concussive Rubber Duck, and the Midnight Black Suit. This edition also comes with a Gun Case Replica and Collectibles. The collectibles are; an exclusive steelbook case, a bullet keyring, a rubber duck, and a signature coin. The collector's edition can be pre-ordered from retailers at varying prices.
Hitman 2 will be the ultimate Hitman experience, adding new mechanics and systems which will enhance the Hitman experience. Every location from the last game has also been recreated for Hitman 2, bringing them up to date with all the new systems as well.