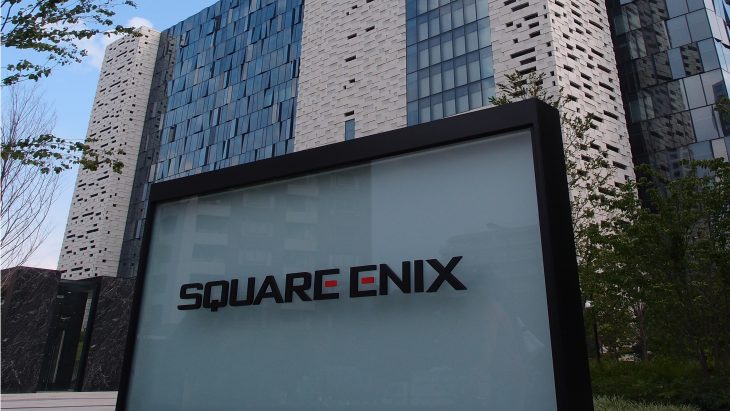 Due to an escalation in the cost of launching games neither Shadow of the Tomb Raider or Kingdom Hearts 3 could produce a profit for Square Enix.
Square Enix reported a rise in revenue of 8.2 percent year-on-year for the fiscal year ending on the 31st of March 2019, reaching $2.48 billion. Unfortunately the company's net profits saw a drop of 28.5 percent for the period to $169 million.
The majority of Square Enix's revenue was generated by their game-focused Digital Entertainments segment. The segment pulled in about $1.87 billion, which is up by 6.9 percent year-on-year. However, here operating profit fell by 33.1 percent year-on-year to $266 million.
Square Enix pointed out alongside this financial report that while they experienced increased revenue thanks to the release of a number of fantastic games, higher costs that are associated with their release drove profits down. In the period the report covers the company launched Octopath Traveler, Shadow of the Tomb Raider, Just Cause 4, and Kingdom Hearts 3, all games which performed incredibly well in terms of sales.
Square Enix sold 26.55 million units of games in the year, which includes both digital and physical copies. This figure is up from the total of 23.74 million units they sold last year. As we already know this increase in units sold didn't lead to an increase in profits, and Square Enix have already adjusted their expectations for units sold in the current financial year to be 18.27 million.
The company's new mobile and browser games didn't perform as well as expected, and their MMORPG revenue and operating income declined over the course of the year.
Part way through the year Square Enix lost one of their internal studios, Luminous Productions, which caused a loss of $33 million from their operating costs. In February the company announced that they would be restructuring in order to streamline production, but that no jobs would be at risk.
Square Enix's future releases include Marvel's The Avengers, which is being developed by Crystal Dynamics. Given how well Avengers: Endgame has performed in box offices around the world, it seems likely that this game could be the profit driving product Square Enix need it to be.