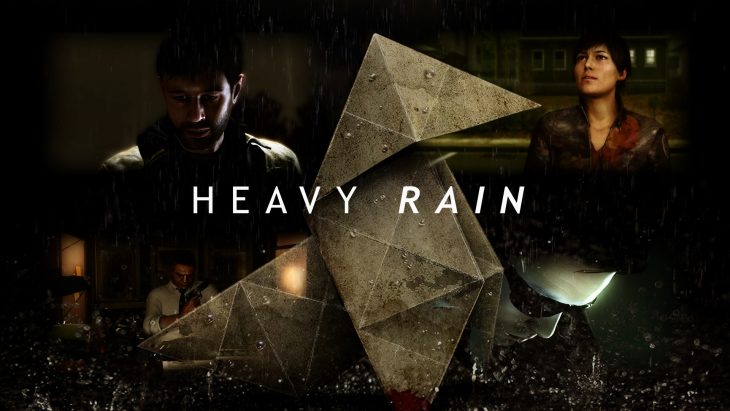 A report on Quantic Dream's workplace environment, released due to the allegations made against the developer for questionable workplace ethics, shows that Heavy Rain has now sold over 5.3 million units.
Heavy Rain released for Playstation 3 in 2010 as one of the most experimental games and experiences available on Sony's console. It followed the trend of Quantic Dream's last game, Fahrenheit (Indigo Prophecy), which made players use the console's controller in new and different ways in order to interact with the world. With the Dualshock 3 the controls could be taken one step further to include 360 degrees of movement.
Heavy Rain's story followed four characters as they each search for a killer who has kidnapped a young boy. Players could deliberately fail parts of each character's story of kill them entirely, and the game would continue based on those actions or without the character at all. This led to multiple playthroughs and multiple endings for each character.
The game was re-released for Playstation 4 in March 2016 as a standalone title and part of the Quantic Dream collection that contained Beyond: Two Souls as well. As of last June the game had sold 4.5 million copies across both consoles, meaning it has sold almost 1 million more copies in around half a year.
Quantic Dream's games are always met with mixed reviews mainly due to their stories, which many say are B-movie quality. But the way these games push the boundaries of how players interact with those stories more than make up for the lack of content usually.
The next game to release from Quantic Dream will be Detroit: Become Human. The game is the result of a tech demo, Kara, that the developer released in the early days of the Playstation 4 and was met with overwhelming positivity. The game will follow the events in a world where androids become self aware, how they're used in that society and what they must do in order to survive, as well as what Humans will do when they feel their way of life is threatened by them.