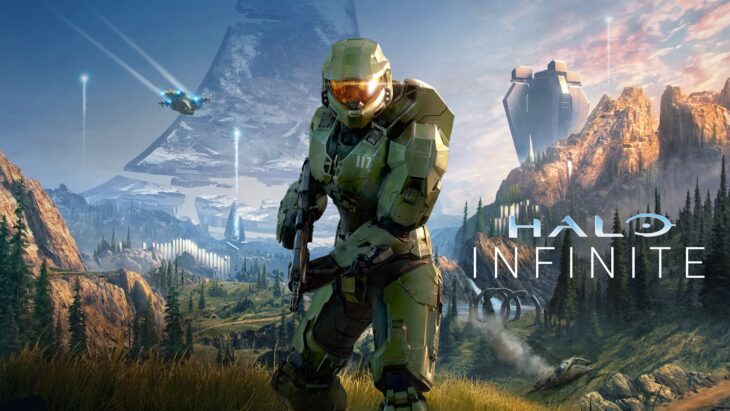 Halo Infinite was set to be a huge launch exclusive for the Xbox Series X. However, the game has now been delayed until 2021, and will not make it out in time for the launch of Microsoft's next-generation console.
Developer 343 Industries took to Twitter to explain why the game has been delayed. They cited multiple reasons, but chief among them is the coronavirus (COVID-19) pandemic. They said that the virus has been affecting them all this year, and the impact has been too great to maintain the holiday 2020 release date.
Chris Lee, Studio Head for 343 Industries, stated that the delay was necessary to ensure that the team had enough time to deliver on the Halo visions that both they set out, and players are expecting to get when Halo Infinite releases.
Microsoft also published a post around the same time, including information on the delay. They added that over 100 other games are all getting upgrades with the Xbox Series X, but this loss of an exclusive launch title really is a big blow.
Microsoft recently shared a first look at some Halo Infinite gameplay during their Xbox Game Showcase. The entire event was focused on games that are coming to the Xbox Series X, but Halo Infinite wasn't the most impressive.
Many people felt that Halo Infinite didn't look polished enough for a next-generation game. There were noticeable visual issues, which made many people think that the game wouldn't be very good when it launched.
It's possible that public opinion went some way to causing this delay, but we'll never really know just how much impact that reaction had on the game's development. What we do know is that there are multiple reasons for the game being delayed, including the pandemic.
Microsoft obviously wants their console to sell well, but the last few years have shown that games which release in Q1 generally sell well because they have little to no competition. It's possible that Microsoft wants Halo Infinite to release in Q1 2021 to take advantage of a next-generation game release vacuum.