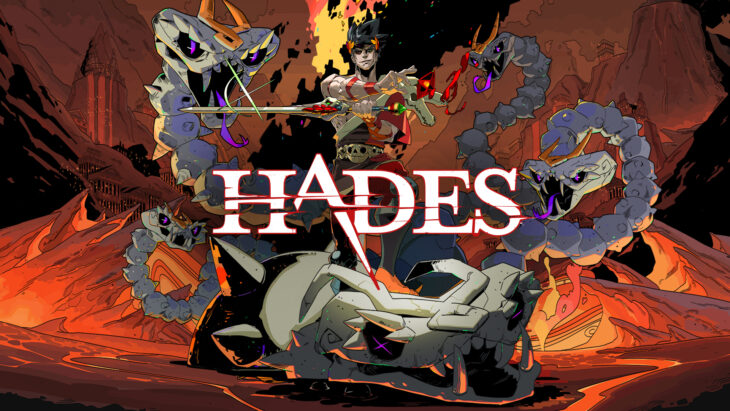 The 2020 release from Supergiant Games, Hades has won the Game of the Year Award at the 24th annual DICE Awards. This is one of just five honors that the game received.
Hades managed to beat a number of tough competitors for this award, including Animal Crossing: New Horizons, Final Fantasy 7 Remake, The Last Of Us Part 2, and Ghost of Tsushima.
The Academy of Interactive Arts and Sciences, organisers of the DICE Awards, also gave Hades the awards for Outstanding Achievement for Game Design, Outstanding Achievement for Game Direction, Outstanding Achievement for an Independent Game, and Action Game of the Year.
Ghost of Tsushima was the game to win the next most awards at the DICE Awards. Including the award for Adventure Game of the Year, it brought home four awards. The only other games to win multiple awards were The Last Of Us Part 2 and Half-Life: Alyx, both of which brought home two awards.
Hades is an outstanding game, as most press sites and content creators in the industry have agreed. Launching during the pandemic may have helped more people play it, but without the title being such a shining example of precision in so many areas of game development, it wouldn't have taken home so many awards.
The full list of winners are as follows.