2.
Uncharted 4: A Thief's End
Sony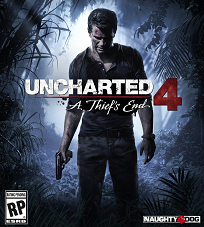 4. Overwatch
Blizzard Entertainment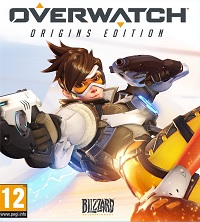 6. Rocket League
505 Games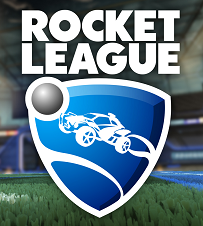 8. Call of Duty: Black Ops 3
Activision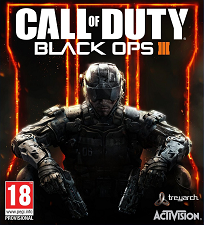 10. Minecraft: Xbox Edition
Microsoft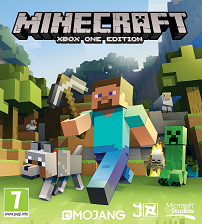 Week ending on 06/08/2016, the Top 10 chart of the best selling wholesale video games. Guess what?! Grand Theft Auto (GTA) 5 is back to the top number one position of the wholesale and retail charts after almost three years of its release date!!! Uncharted 4: A Thief's End remains at number two. LEGO Star Wars: The Force Awakens, Warner Bros drops to number three.