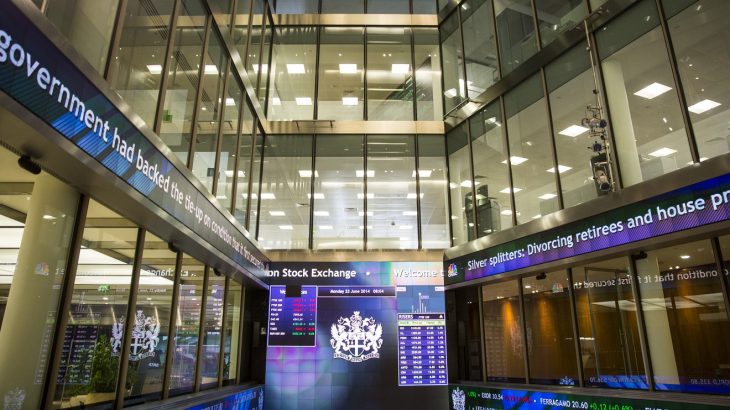 Green Man Gaming has announced that they'll be delaying their plans to float the company on the UK stock exchange due to a horrendous equity market.
In September Green Man Gaming announced that they would be floating the company on the UK stock exchange for £100 million. Reports suggested that the company's valuation had fallen to £70 million after they delayed their initial float date from the 28th of September to the middle of October.
Today the company has confirmed that they're delaying floating the company on the stock market for the time being. They are still going to pursue the flotation, but recently the horrendous equity market has forced them to make the decision to delay. According to Green Man Gaming small cap growth stocks such as theirs are being hit quite hard at the moment, so it wouldn't make sense for the company to float shares in the current climate.
An update on when the company will be floating will be given once they've made a decision in the future. Green Man Gaming may hope to do this quickly since they'd already put everything in place, but they've added that when they float will depend largely on market conditions.
Recently a number of video game companies in the UK have made the decision to float shares on the UK stock market. Team 17, Sumo Digital, and Codemasters are just three of the companies to recently do this, and Green Man Gaming was set to follow in their stead.
UK video game retailer GAME and developer Frontier have also floated themselves on the UK stock market. For them things seem to be going well, but they are also very large companies, with Frontier being responsible for the popular MMO Elite Dangerous.
It's possible that Green Man Gaming is now going to wait until after March 29, 2019, before they float shares on the UK stock market. This is the date that Brexit is due to come into force, and the full extent of the effects on UK companies will be known by then. Companies making big decisions right now that could be disrupted by Brexit may find themselves in a very different position in a few months.