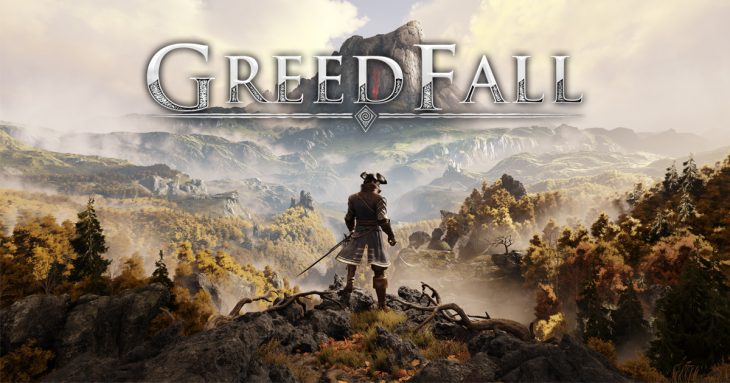 Focus Home Interactive has revealed that both A Plague Tale: Innocence and Greedfall were commercial successes.
Both games saw successful launches, and as a result Focus Home Interactive has posted revenues of €79.8 million, which is an 80 percent increase from the same time last year. The publisher says that the strong launches for both titles helped them have a strong first half of 2019. Apparently Greedfall in particular beat all expectations and showed a stunning start when it launched.
Previously Focus Home Interactive hasn't commented on how well World War Z is doing, since the game is an Epic Game Store exclusive on PC. But now the publisher has said that the game has also played a part in the company's commercial success this year.
Chairman of the Management Board for Focus Home Interactive, Jurgen Goeldner, told press that after a successful first quarter with the launches of both World War Z and A Plague Tale: Innocence, the company went on to see a successful second quarter thanks to Greedfall's launch. He added that the company will continue to push for growth by leveraging their teams, and using their knowledge of teams and studios to maximize the monetization.
COO for Focus Home Interactive, John Bert, described how the company's first quarter was a record-breaker for them, and the second quarter kept the momentum going. While they knew that the first half of 2019/20 would be a front-loaded year, Focus Home Interactive is still extremely happy with the outcome. In light of this year's success, the company has confirmed their targets for next year.
Both Greedfall and A Plague Tale: Innocence are double A games, made by middle-sized studios. Compared to big blockbuster titles like Modern Warfare, these games are closer to indie titles, just with a larger team.
It's interesting that both of these games has performed so well. Indicating that players enjoy the content on offer, regardless of the developer's size. What comes next for Focus Home Interactive is still up in the air, but with these results they're far more likely to publish more unique titles from smaller studios in the future.