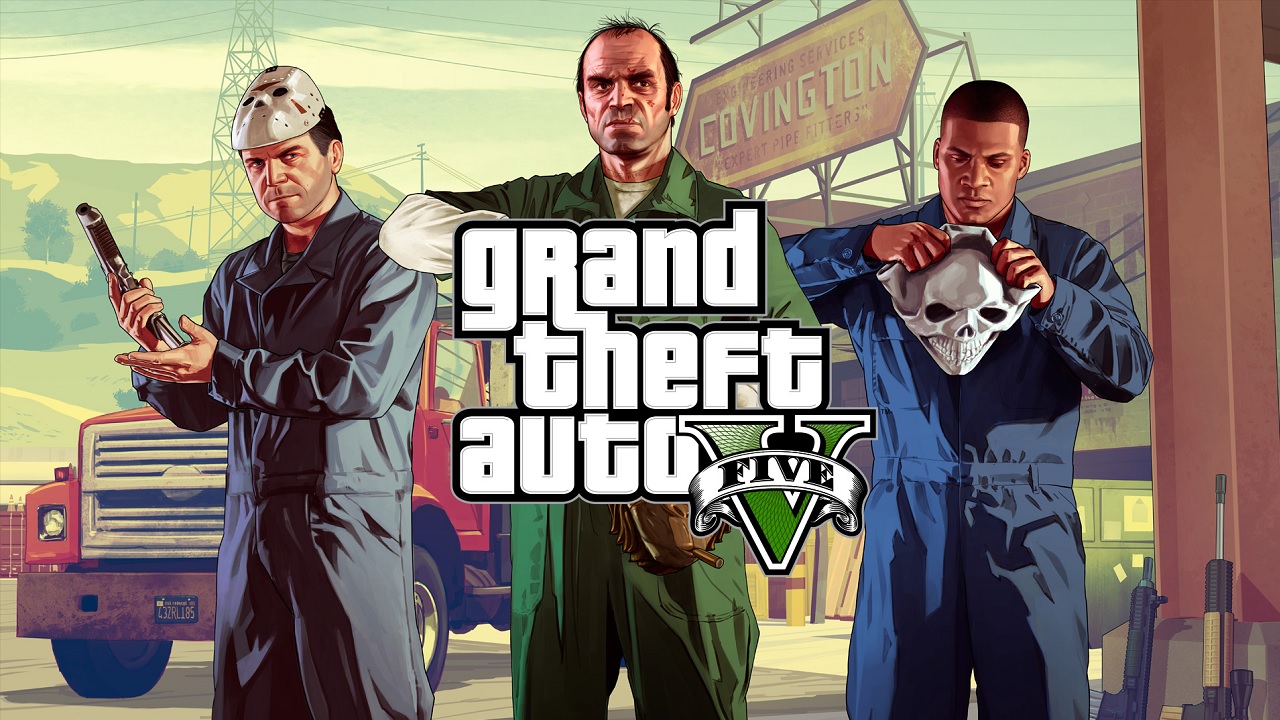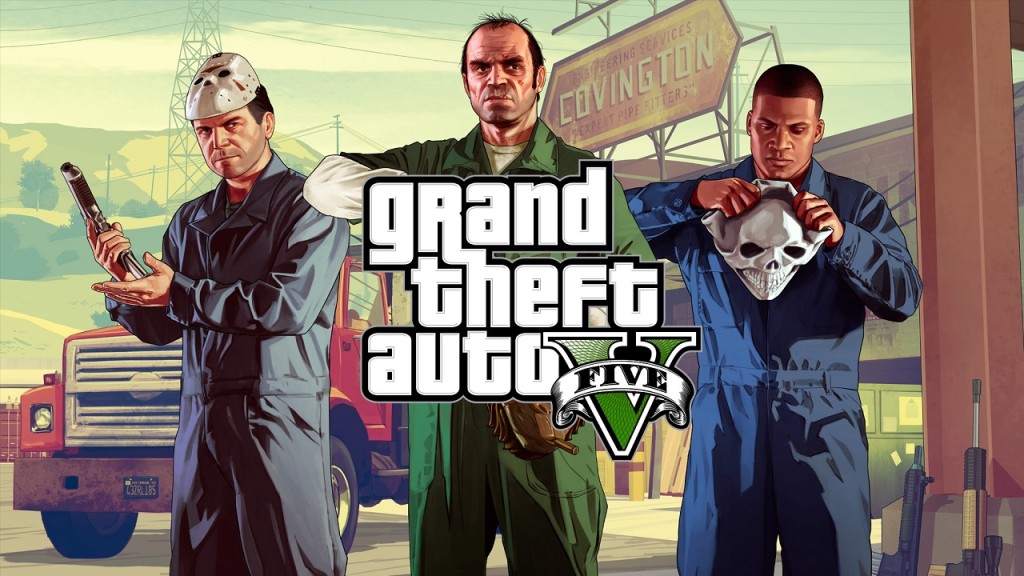 With the Steam Summer Sale the UK digital sales chart has seen a hectic couple of weeks. Older games such as Grand Theft Auto 5 have risen to remove Crash Team Racing Nitro-Fueled from the top spot, while anticipation for Borderlands 3 has given the series a serious boost.
Crash Team Racing Nitro-Fueled maintained the top spot in the UK digital chart for two weeks, with the week ending June 30, 2019 being the last one. Grand Theft Auto 5 was lurking just behind in 2nd place, though much older titles threatened to overtake. Borderlands The Pre-Sequel sat in 3rd place for the week, rising from 36th, and Borderlands 2 was in 5th place, up from 50th the week prior.
In amongst titles you'd expect to see such as Tom Clancy's Rainbow Six Siege in 7th, and F1 2019 in 4th, were smatterings of other past haunts such as Two Point Hospital in 8th, up from 188th, and Bioshock: The Collection in 6th, up from 627th. Bioshock: The Collection had recently experienced a heavy discount on the PlayStation Store, which in addition to the Steam Summer Sale has had one of the biggest impacts on a game's sales in recent weeks.
For the week ending on July 7, 2019, things look even more different. The top three games in the chart were all older titles, Grand Theft Auto 5, Borderlands The Pre-Sequel, and Borderlands 2, pushing Crash Team Racing Nitro-Fueled down to 4th. With no new releases games such as Uno entered the top ten in 7th place, Cities: Skylines in 10th, and EA Sports UFC 3 made a return to 8th place, up from 267th the week before.
The Steam Summer Sale has always provided older titles with a boost to digital sales, but only now are we seeing it recorded in a regular sales chart. In addition, discounts on platform-specific marketplaces obviously have a big impact on a game's sales, which is evident in the performance of Bioshock: The collection.
Summer 2019 will see the release of a few moderately-anticipated titles such as Control, and Man of Medan, but the triple A releases of 2019 are mostly scheduled for the back end of the year. Clearly there is a demand for more Borderlands, though the release of some new DLC for Borderlands 2 in the last month will definitely have aided the series' recent performance.
The top ten best-selling digital games in the UK for the week ending the 7th of July are as follows.
1. Grand Theft Auto 5
2. Borderlands The Pre-Sequel
3.Borderlands 2
4. Crash Team Racing Nitro-Fueled
5. Rainbow Six Siege
6. Minecraft
7. Uno
8. EA Sports UFC 3
9. Bioshock: The Collection
10. Cities: Skylines