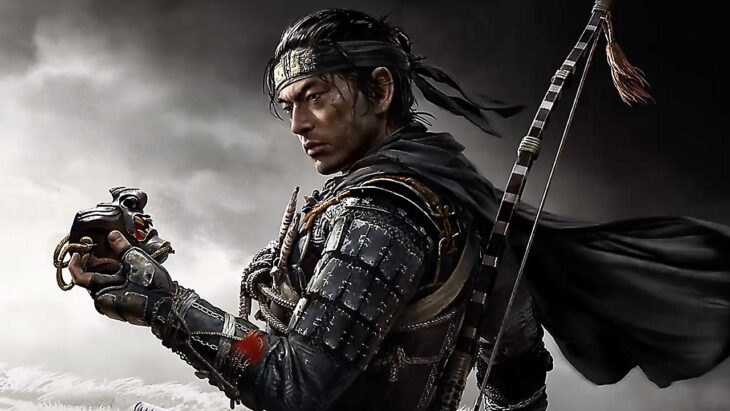 Once again Ghost of Tsushima tops the US weekly game sales chart. While the game is continuing to sell well, it has seen another drop-off week-on-week of 35 percent. This brings the game's sales in line with most of the others in the chart.
Both of last week's new releases, Skater XL and Destroy All Humans! Have fallen out of the chart entirely.
Animal Crossing: New Horizons sits in second place this week, up from third, even with an 8 percent drop in sales week-on-week. The game is proving to sell fairly consistently thanks to the updates it seems to be receiving on a regular basis. The game is now the best-selling this year so far in terms of boxed units sold.
Mario Kart 8 Deluxe saw a huge boost from ninth to third this week. This indicates that Switch hardware stock is readily available, and there's still a lot of demand for the consoles. After a short stock shortage, it's not hard to see why this jump would occur.
Grand Theft Auto 5 jumped from seventh to fourth this week. The game's recent update for Grand Theft Auto Online has definitely helped boost sales and bring more back into the fold.
Call of Duty: Modern Warfare moved from eighth to fifth. The game has just seen the launch of a new season in Call of Duty: Warzone, which is likely why it's sticking around in the chart this long.
The Last Of Us Part 2 dropped from fourth to sixth, with sales falling by 24 percent week-on-week. The game's sales have been gradually decreasing in the last several weeks.
Paper Mario: The Origami King fell from fifth to seventh, and sales fell by 28 percent week-on-week. The game isn't proving to be as popular as other Nintendo Switch exclusives, though Paper Mario is definitely a more niche Nintendo game.
A new entry is in ninth this week, Fast & Furious Crossroads. The game isn't getting the best review scores, but sold well enough to make it into the top ten at the launch at least. In Europe the game didn't even make it into the list.
The chart is rounded out by Ring Fit Adventure, which is no doubt being driven by excess stock and demand for home fitness products.