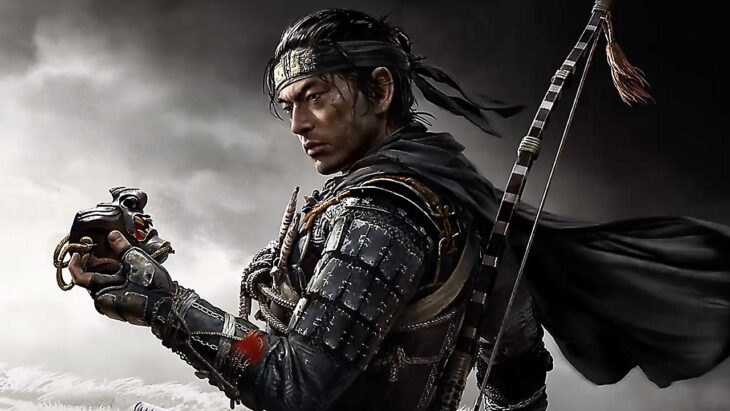 Last week Ghost of Tsushima remained the best-selling game in the US. The game saw a week-on-week decrease in sales, which is to be expected for a triple A exclusive in the second week on sale. The game has become the fastest-selling new IP for Sony in history, with 2.4 million copies sold in the first three days on sale. Only a few already established franchises sold more than Ghost of Tsushima, including The Last of Us Part 2 (4 million sold), Final Fantasy 7 Remake (3.5 million), Spider-Man (3.3 million), and God of War (3.1 million).
Animal Crossing: New Horizons has seen a sales plateau over the course of the week. This means that it was able to move up from third to second place in the chart, though it couldn't quite rise above Ghost of Tsushima.
In third place is The Last Of Us Part 2. This is the second PlayStation 4 exclusive in the top three, despite dropping from second the previous week. The game has seen a week-on-week drop in sales of 12 percent, but it's clearly still selling quite well.
Paper Mario: The Origami King is in a similar situation. Sales are down by 65 percent week-on-week, but the game is still in the top five, even though it has dropped from second place the previous week.
Call of Duty: Modern Warfare is a non-mover in fifth this week. Mario Kart 8 Deluxe has moved up by one place to sixth, which could indicate a small boost to Switch hardware sales. This pushes Grand Theft Auto 5 down to seventh place.
Minecraft has seen an increase in sales week-on-week of 16 percent. This pushed the game up from tenth to eighth place. This is largely due to sales of the Nintendo Switch version of the game. What we're seeing here could be a result of more people now owning a Nintendo Switch, which sold so well in the early days of the pandemic that it's currently out of stock with some retailers.
After a huge surge in sales, Ring Fit Adventure is now sat in ninth place in the chart. Red Dead Redemption 2 has moved up from twelfth to tenth, which is probably a result of Rockstar Games' announcement of a big upcoming update for the game's online mode.