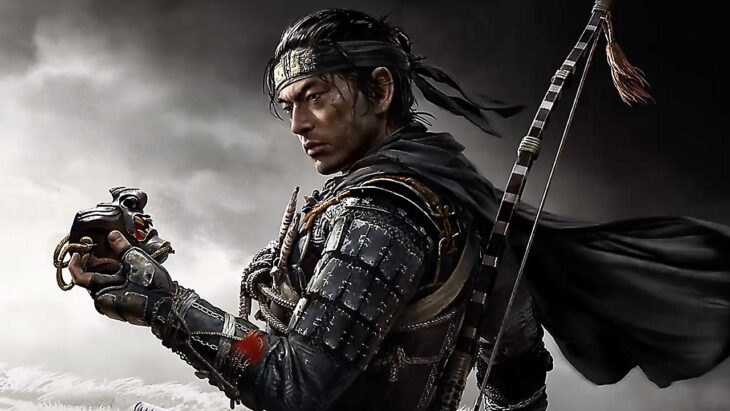 Two new entries in the US weekly sales chart have completely altered the top five best-selling games for the week ending July 18, 2020.
Ghost of Tsushima tops the chart. The game is performing extremely well, especially considering the fact that it's a PlayStation 4 exclusive. In terms of units sold, the game is well ahead of the new entry in second place.
Paper Mario: The Origami King comes in second place. This game is also performing extremely well for a Nintendo Switch exclusive. However, it seems like the Nintendo Switch is seeing a boost in the US, with Animal Crossing: New Horizons still in third place, with a 10 percent week-on-week sales boost.
The Last of Us Part 2 falls from second to fourth with a 35 percent decrease in week-on-week sales. With a new PlayStation 4 exclusive on the scene, the game's sales will continue this slow decline.
Call of Duty: Modern Warfare has fallen to fifth place. With the latest season having been out for some time now, the game's popularity will likely fall until the next season comes along. Grand Theft Auto 5 meanwhile is staying strong in sixth place for another week.
Mario Kart 8 Deluxe has fallen to seventh place. This may indicate Switch hardware becoming scarce. In the UK already it's hard to find a new console from any retailer, without the listing being a third-party reseller.
Ring Fit Adventure has risen to eighth place. The game isn't packaged with Switch hardware, and most people buying it already own a Switch, so sales should continue to increase. If stock levels drop again though, the game will fall off the chart.
F1 2020 has dropped significantly, from the top of the chart to ninth place. Sales have fallen by 75 percent week-on-week, though this is to be expected with such a niche game in the weeks following its launch.
Finally, Minecraft rounds out the chart in tenth place. The most popular edition of the game is for Nintendo Switch, which seems to be driving sales for the game around the globe.