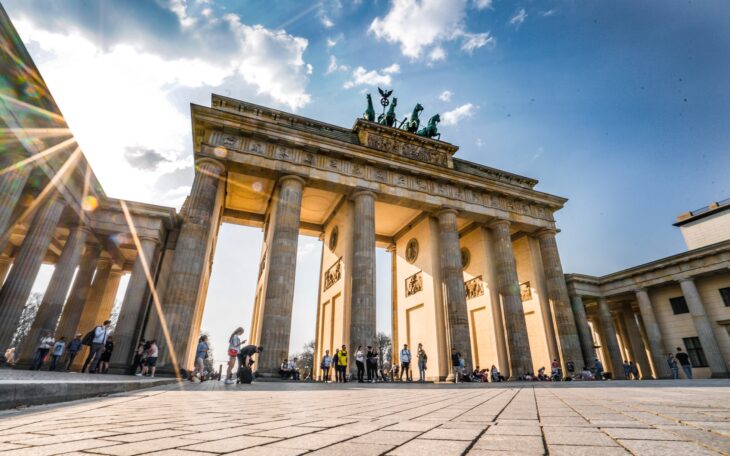 The German Gaming Market has grown by an additional 20 percent. This information comes from data in a new report from the German Trade Group Game. It also indicates that the games industry has seen significant growth in the region in recent times.
Game now puts the number of game companies in the region at 749. This includes studios that develop games as well as huge publishers that purely work on the marketing and distribution side of things for those developers.
The most interesting part of the report relates to the workforce in the German games industry. Those employed by these companies now total 10,906, which is a pretty significant growth of 8 percent in the last year alone.
This also ties in with the decrease to the games industry labour market in Germany. This includes people who work in games with companies such as retailers, education, media, and the public sector. This is where it can get a bit vague, such as a retailer that sells games amongst other types of products.
Game estimates that this gaming adjacent employment source has fallen by 15 percent in the past year. Employees now number 16,115. It's thought that the impact seen here is directly due to the COVID-19 pandemic, which is still affecting jobs today. In retail jobs, it's impossible for people to work from home. Without some sort of scheme such as furlough in the UK, those employees will have been forced to move onto other jobs.
At the same time, market revenue in the games industry in Germany is up 32 percent year-on-year from 2019 to 2020, generating €8.5 billion ($9.93 billion). Of course, this has been seen in most regions. Lockdowns worldwide force people indoors where a lack of entertainment led to an increase in console purchases. This is why more money was spent on games, but it's also going to lead to a difficult comparison between 2020 and 2021 next year.
While the games industry does seem to be thriving in Germany, it's important to see the numbers that represent real people who have lost their jobs and moved out of the industry at the same time. Whether it leads to a larger shift to digital-only distribution remains to be seen.