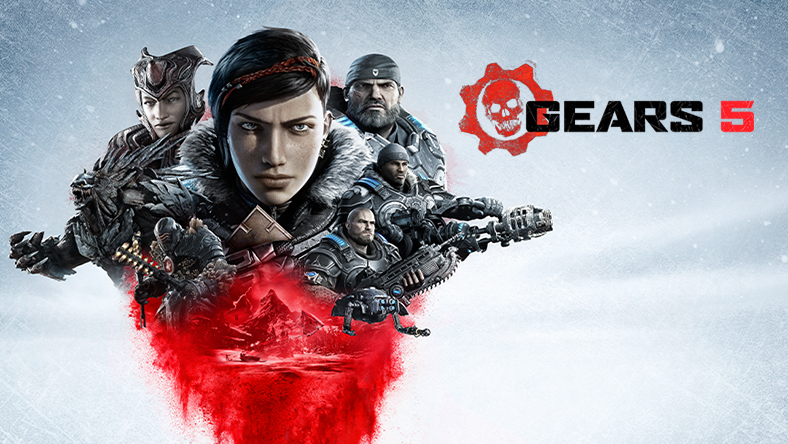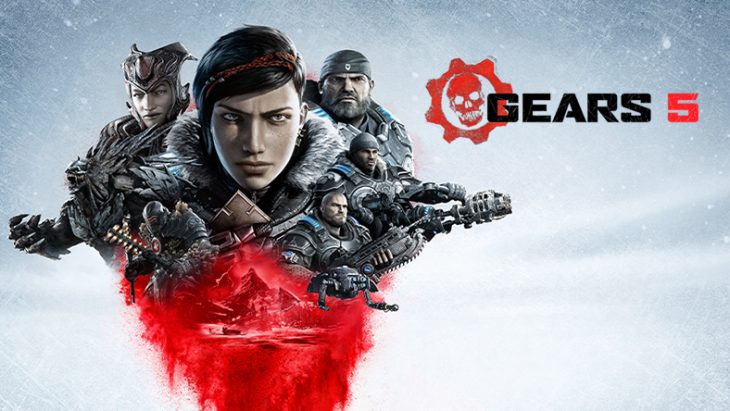 Microsoft have announced that Gears 5, the latest iteration in the Gears of War franchise, has been their most successful first-week release of this console generation.
In a statement the company said that the game had enjoyed "the biggest launch week of any Xbox Game Studios title this generation" – no mean feat given that the Xbox One, like Sony's PlayStation 4, is now approaching the end of its lifespan.
Microsoft have been experimenting with game subscription services in recent years and including Gears 5 in their Xbox Game Pass and Game Pass Ultimate subscriptions appears to have substantially upped the game's first-week player numbers.
Microsoft state that more than three million players experienced Gears 5 in its opening weekend. This player base doubles the numbers achieved by the previous iteration in the franchise, Gears of War 4, and makes Gears 5 the most successful Xbox Game Studios first-week release since Halo 4 all the way back in 2012.
Gears 5 is also the most successful Game Pass launch to date. The three million players who flocked to it surpasses, by some margin, the two million players who experienced Sea of Thieves and Forza Horizon 4 in their first week of release last year.
One of the attractions of Microsoft's Game Pass Ultimate service is early access to certain titles. Subscribers to this service were able to play Gears 5 from September 6, with subscribers to the standard Game Pass able to play the game from September 10. Microsoft included the player numbers from the early access option in the first-week figures of three million.
The one downside to Microsoft's move towards a subscription model is that it may have damaged conventional sales of the game. This appears to be the case – Gears 5 shipped a mere quarter of the first week physical units moved by Gears of War 4 – but performed better on PC. Gears 5 almost tripled Gears of War 4's first week numbers on PC, perhaps aided by its availability on Steam.
All told, Gears 5 has enjoyed a successful first week and one that highlights the changing ways in which video games are purchased and consumed.