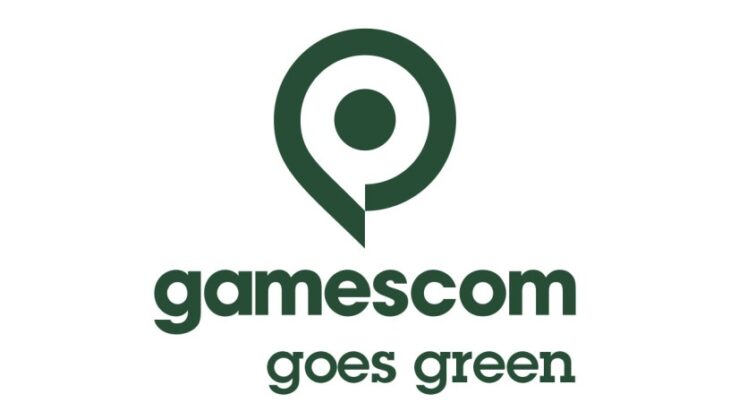 After two years of being an online-only event due to the Covid 19 outbreak, Gamescom will be returning to Cologne's Koelnmesse this summer.
The organizers of the show have confirmed that this year, the event will be a hybrid in order to cater to those who are not able to physically attend by providing them with a wide range of online broadcasts and activities.
Gamescom 2022 will be taking place at Koelnmesse starting Wednesday, August 24, and lasting until Sunday, August 28, 2022. All hygiene and safety procedures that the venue has been using so far will be in place.
Additional measures such as digital queue management, limited ticket allotments, and extra-wide aisles in the hall will also apply.
The main focus for all online attendees will be on the Gamescom Now website where the interactive quests, which are online activities that unlock rewards from key exhibitors and supporters, will also be returning.
Gamescom: Awesome Indies, Gamescom: Opening Night Live, and other similar shows will have a live on-site audience but will also be live-streamed online.
Gamescom 2021 was also intended as a hybrid event but ended up being digital-only due to the Covid 19 pandemic. The event managed to attract 13 million online attendees.
Organizers of the event have also announced Gamescom Goes Green, a new project devoted to turning the world's largest games show into the first climate-friendly games event. The project's main goal is to offset all emissions created by the show's running.
Part of this project is the continuation of initiatives such as free public transport tickets for the week and raising money for Gamescom Forest, a reforestation project with the goal of planting almost 20,000 square meters of climate-resilient trees near Bayreuth, Germany with the help of Treemer.
This year, Gamescom has also partnered up with ClimatePartner to raise money for a wind power project in northeastern Brazil as well as to clean cooking stoves in Abuja, Nigeria.
The organizers are encouraging visitors to make donations to Gamescom Forest as well as purchase green tickets to the show in order to help with the funding of the project.
At the same time, exhibitors can contribute to the Brazil and Nigeria projects to offset emissions caused by their stand construction and travel with Gamescom recommending donation amounts based on the size of the stand.