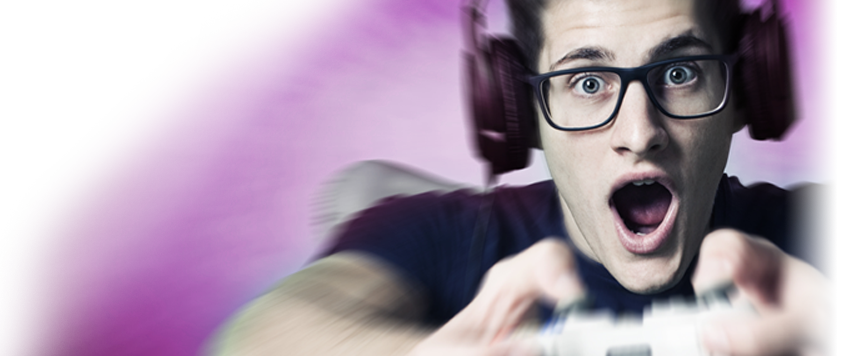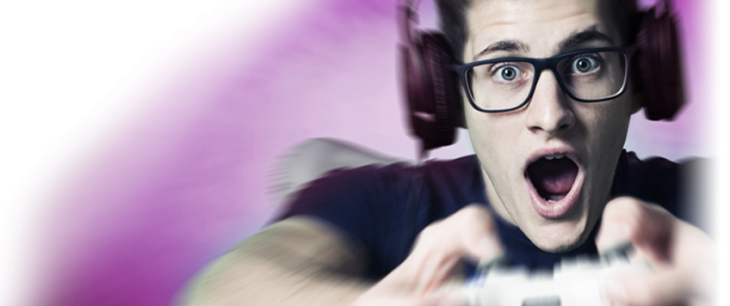 UK retailer
Game
have launched a new premium loyalty scheme that offers better rewards than their current, now basic, Game reward card scheme, the
Game Elite membership
.
Currently Game offer customers the chance to sign up for a loyalty reward card for free in store, though the card can also earn customer's rewards online. This reward card offers two percent back on new purchases, and one percent on trade-ins, with double reward points offered for pre-orders as well as other special offers that are usually time limited. The Elite membership will cost £36 a year, currently £33 as a special launch price, but the rewards are arguably better than the free reward card system.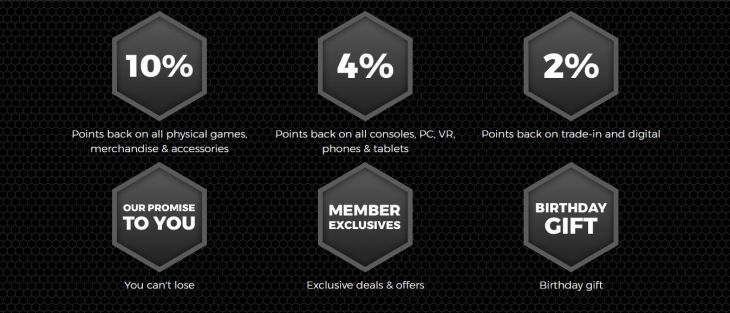 Game Elite membership offers consumers ten percent back on physical purchases, four percent on hardware purchases, and two percent on trade-ins and digital purchases. On top of these rewards, Elite members will have access to exclusive offers. The first of these offers are exclusive discounts on Xbox One consoles, Destiny: The Collection, and Turtle Beach hardware. Members will also receive a birthday gift from Game each year they're a member.
To make up the £36 a year, if consumers are concerned about making back the money they're spending, they'd need to buy around seven full priced games at launch for about £50 each. However, if consumers don't buy enough in the twelve months to make back the initial payment in points, then Game will give them the difference in reward points to make up for it. This is a refreshing attitude for a retailer to take, and guarantees that consumers will make back the money they spend on the membership.
Game reward points can be used to get money off future purchases. Currently 400 points equates to £1 to spend in store. These points can be built up until consumers have something they want to spend them on, and are a great way to help keep the costs of buying games down for those who purchase them physically, and brand new. Game already offer a reward scheme when many retailers don't, and this new Elite membership will only offer more incentive for customers to bring their business to them.