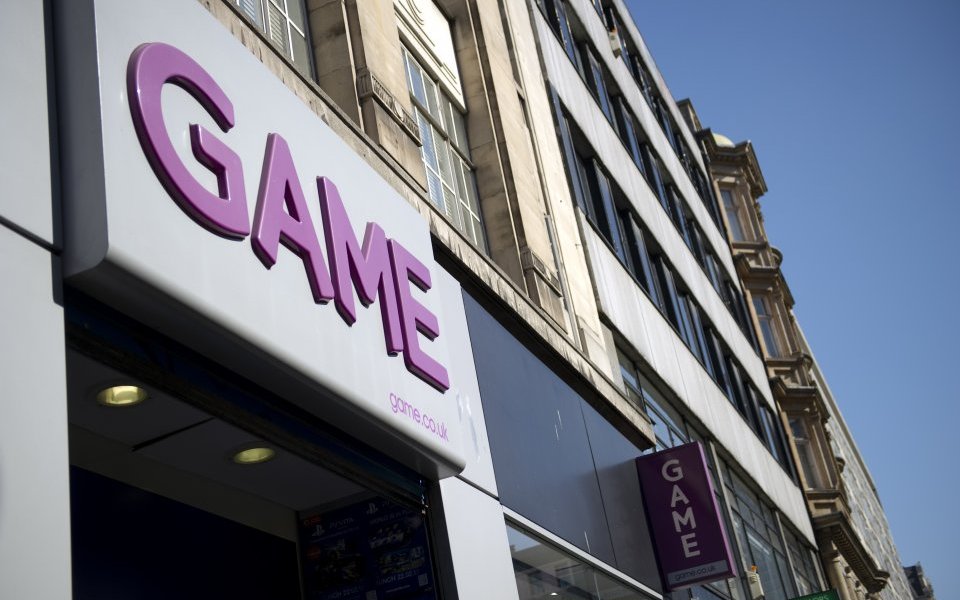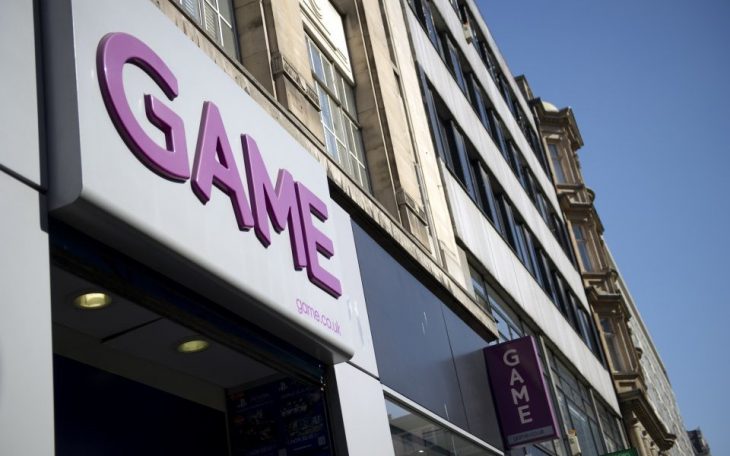 UK retailer GAME has posted a revenue increase for the 26 weeks ending on the 27th of January 2018 of 3.9%.
The company reported £517.4 million in revenue but their profit has seen a significant decrease. GAME's profit before tax has fallen to £12.3 million from £16.5 million the year before, a drop of 25.5%. This fall is mostly due to the retail division which saw a decrease from £2.1 million in the financial year 2016-2017 to £9.7 million for the current financial year 2017-2018.
The decrease in profits has been attributed to lower margins this financial year, as well as a decrease in pre-owned game sales. GAME say that the reason for the drop in pre-owned sales is due to less mint copies being sold the year before. GAMe have offset the loss thanks to savings of £5 million through their stores, but this has come at the cost of a portion of their console market share.
GAME's gross transaction value has increased year-on-year to £586.8 million, a rise of 3.8%. Hardware value improvements have increased by 24.7%, physical software value has increased by 3.3%, and events and digital have increased by 31.5%. Events are a new but important area for GAME, with the company planning to open 100 Belong concept stores over the next three years, including stores within Sports Direct outlets after they recently invested in the Belong project, earning them 50% of the brand.
Sports Direct invested £3.2 million on the Belong store concept, which in turn has made £55 million available for use in growing Belong arenas to GAME. This funding will also aid GAME in their work on any other ventures in the future. GAME's events, digital, and Esports division has grown to £8.9 million, an increase of 15.6%, over this 26 week time period thanks to the Belong project as well as other events including Minecon and Insomnia.
The Spanish division of GAME has also seen growth in their GTV to £212.4 million. However retail store count is down by 15 stores year-on-year, largely due to the closure of 12 stores in the UK. The collapse of Maplins has also contributed to this since four GAME stores were housed by the company. Thanks to short leases on their stores the company can make decisions over unprofitable locations quickly, stating that there are 233 'lease events' that must take place before the end of December this year.
Over the course of these 26 weeks GAME also sold its Multiplay Digital division to Unity for £19 million, and today the company announced that Martin Hopcroft is becoming interim Chief Financial Officer. This move in staff comes in following Mark Gifford's move away from GAME.
GAME has stated that they will be constantly vigilant with all of their stores in order to remain as profitable as possible. This year's first half hasn't seen as many strong releases as last year, with the Nintendo Switch sitting in prime position among them. For the second half of the year there are far more highly anticipated titles releasing which should help boost the company's revenue and further offset the decline, including Red Dead Redemption 2, Call of Duty: Black Ops 4, Shadow of the Tomb Raider, Super Smash Bros Switch. The company will also continue to build their event and eSports division to become a larger presence in what is a rapidly growing part of the industry.