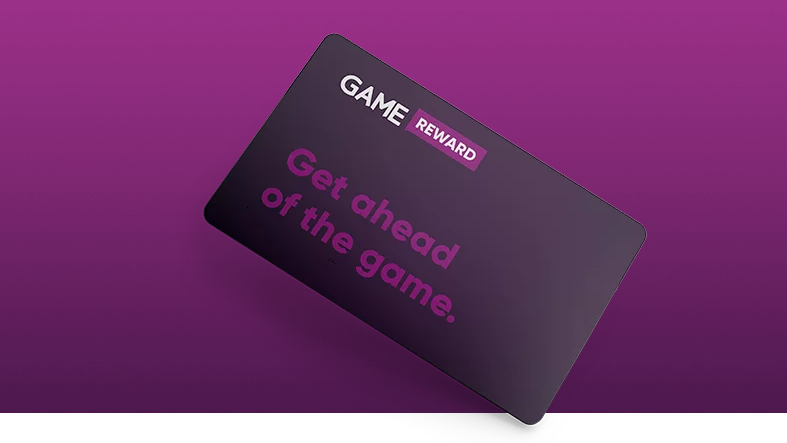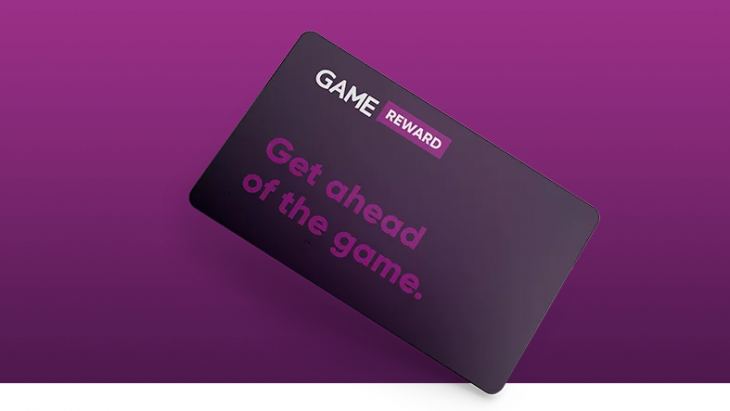 UK retailer GAME has made a change to the terms and conditions of their Game Reward Card Scheme. The changes effectively half the value of the reward card, bringing down the value of points awarded from £2 per £100 spent to £1 per £100 spent.
A representative for GAME told press that the change was made in order to gear their reward scheme to points specific events. Certain campaigns will give reward card holders the chance to earn more points by purchasing promoted products. In 2017 these campaigns were held alongside the normal method of rewarding points for physical and digital game purchases, pre-orders, and buying digital currency online through the GAME website.
This change is likely to help GAME compete with other online retailers, which are able to offer the same products at a much lower price. The incentive of additional points to spend at GAME in the future is what the retailer is hoping will drive standard reward card holders to continue shopping with them.
Meanwhile GAME Elite Reward Card holders will remain unaffected by this change. A representative for GAME confirmed to MCV that Game Elite Reward Card holders will continue to receive 10 percent for physical game purchases, 4 percent on hardware purchases, and 2 percent on pre-owned purchases in points. The Elite Reward Scheme costs £36 to join with the promise that at the end of the period GAME will award points up to £36 in value if a card holder has not made back the cost of their initial membership fee.
The GAME Reward Card Scheme has been available since the retailer was Electronics Boutique. There are hundreds of thousands of members of the scheme, all of whom GAME has detailed information on which will help them target their campaign in the future perfectly.
With trends showing that gamers prefer to spend their money digitally through services such as PayPal retailers like GAME have an increasingly hard job convincing them to shop in their stores, physical or online, rather than directly with Playstation or Xbox. GAME seem to be relying on the reward points they offer in conjunction with future campaigns to keep consumers interested.