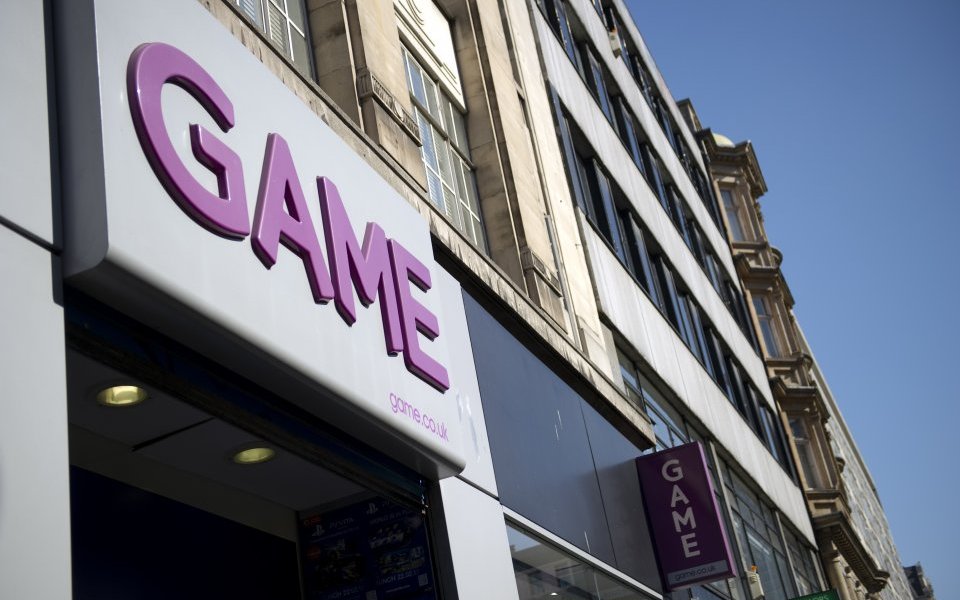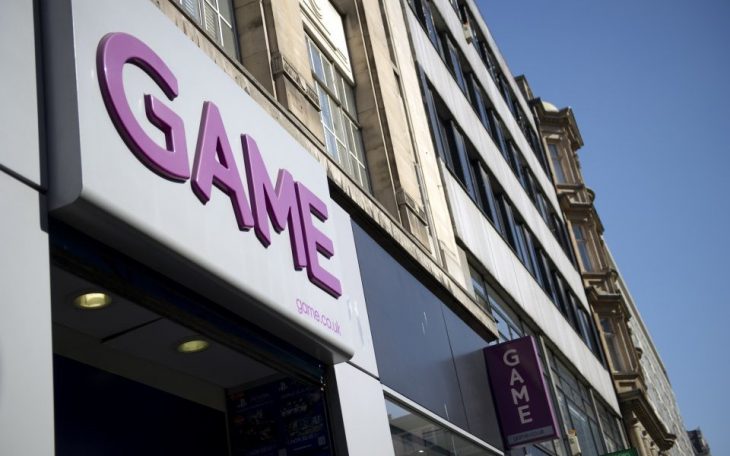 Leading high street retailer GAME have cut a number of jobs at their head office in response to declining sales of boxed games in the UK. Inevitably, the trend towards consumers downloading games from online stores rather than purchasing physical copies has had an impact on GAME.
Boxed sales in 2018 are down 8.2% to date on the figures from 2017 and even a stellar line-up of Q4 games – FIFA 19, Shadow of the Tomb Raider, Red Dead Redemption 2 – seem unlikely to rescue GAME from a decline in revenue in 2018.
Indeed, the firm have already conceded that they expect sales for this financial year to be lower than the previous year. The latest cuts to head office jobs – which take place as part of an ongoing initiative to restructure internal teams – have been described as small scale, but GAME employees will doubtless be concerned that if the company's performance doesn't improve more job losses will follow.
The future of GAME may rest, in part, on the business's current drive to cash in on the growing popularity of esports. GAME currently have 20 Belong outlets where gamers can pay to play on powerful PCs and hope to roll Belong out to over 100 locations within three years.
The company's recent partnership with Sports Direct should help them do so, with the sport retailer's high street shops acting as host venues for Belong.
The company are also exploring new management ideas. Chief Marketing Officer Natalie Amosu and Commercial Director David Rimmer recently left the business as part of the restructure. Whether those assuming their responsibilities can chart GAME through a period of unprecedented change in the way consumers purchase and play videogames remains to be seen.
Those who appreciate the presence of physical retailers on the high street will be hopeful that GAME can innovate and endure. For all the convenience of online gaming and instant downloads, physical stores act as a hub for gamers to meet, trade, buy and engage and it would be a loss to the industry as a whole if these outlets were to disappear.