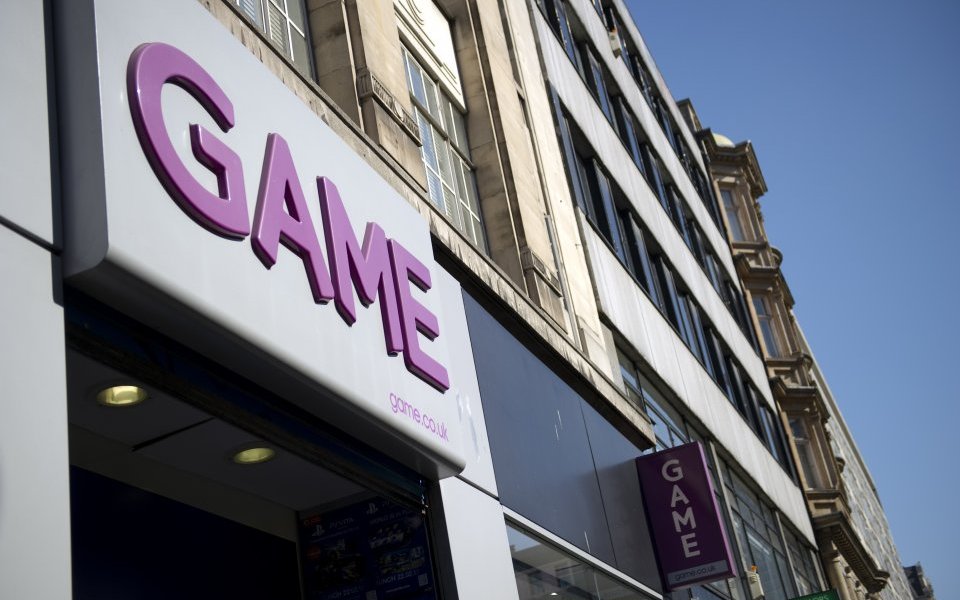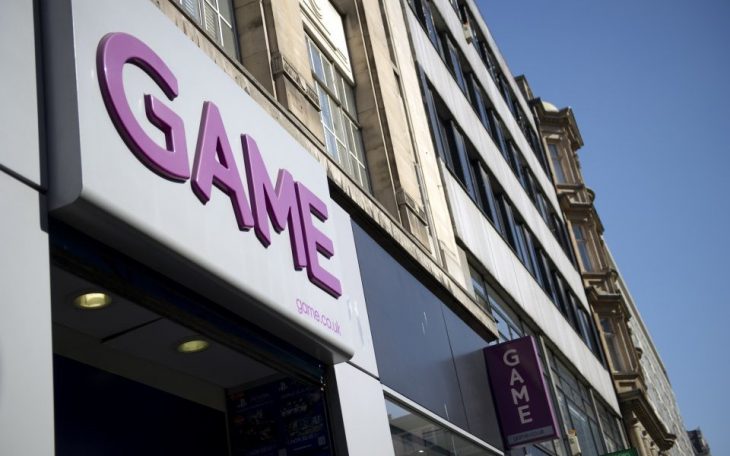 UK retailer GAME has said that it expects a much healthier Q4 this year after the end of a long dry spell for game releases. Indeed, this summer has been quiet for game launches outside of a few physical versions of digital titles.
This past week has already seen Far Cry 6, Metroid Dread, Alan Wake Remastered, Super Monkey Ball: Banana Mania, Jett: The Far Shore, Hell Let Loose, Nickelodeon All-Star Brawl, and the Nintendo Switch OLED Model release. This is a packed week, and the following weeks look much clearer, but it's still a good indicator of what's to come.
Looking forward into Q4, there are games like Forza Horizon 5, Call of Duty Vanguard, Battlefield 2042, Riders Republic, Guardians of the Galaxy, Mario Party Superstars, and new versions of Skyrim, Pokemon Diamond and Pearl, and Grand Theft Auto 5 as well.
The retailer has been sustained with hardware drops for the PS5 and Xbox Series X/S over the summer, but those were few and far between. In reality, the company needs slates like Q4 in which there are almost too many games coming out.
There are many titles that are set to break records or sell incredibly well already coming to market. Metroid Dread and Far Cry 6 are just two of note, but there's potential for so many other games to come along and rock the boat unexpectedly.
The Nintendo Switch OLED Model will also be a huge boon for GAME, though it's questionable just how well the device will sell. With rumors of a 4K Switch coming out next year, many users may hold off from upgrading to see what Nintendo has planned for the future.
While there's still an issue with supply for PS5 and Xbox Series X/S consoles, these two will form a core part of GAME's business well into 2022, when Microsoft and Sony may be able to finally source enough resources to produce a steady flow of consoles.
Q1 2022 doesn't look like it's going to slow down either, with Dying Light 2: Stay Human already driving pre-orders for the early period. GAME should see a steady increase in sales all the way through to next year's summer drought.