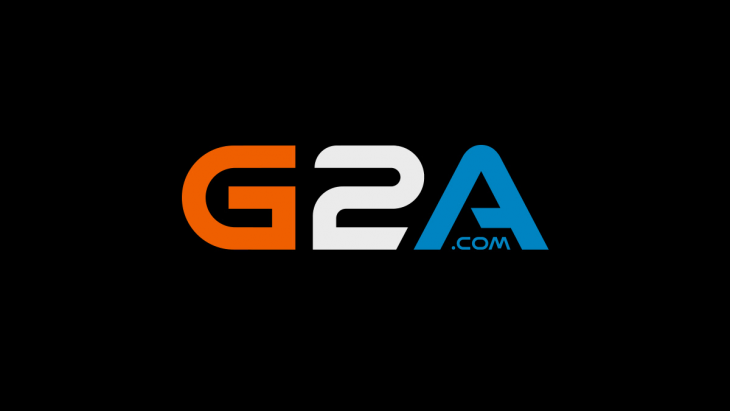 The proposal put forward by G2A to build a key blocking tool that would provide assistance to developers who want to prevent their games being sold through the platform has failed to generate interest in the developer community.
The proposal was brought about by G2A as the result of a dispute started by Mike Rose of publisher No More Robots. Rose took to Twitter to ask gamers to pirate their games rather than purchase them from the G2A marketplace. Rose explained that developers don't see any of the money from purchases made through the site, and highlighted several other issues, such as how easy it was to sell stolen keys through the platform.
After several failed attempts to defend themselves, and the revelation that someone at the firm had requested a positive review of the marketplace in exchange for money, the proposal for the key blocking tool was created. The tool will allow developers to specify certain keys that they would not like to be sold through the site, classing them as giveaway keys, or review keys.
However, as a caveat to the proposal, G2A said that they required 100 developers to sign up for the tool before August 15, 2019 in order to justify, since a lot of work is required to build such a tool. To date only 19 developers have signed up for the tool, meaning that unless 81 more come forward in the next 3 days, the tool isn't getting built.
G2A has published the list of developers who have signed up for the key blocking tool so far, in the interest of being completely transparent on the matter. The developers that have signed up so far are: CCP Games, Bossa Studios, Beer Money Games, Deep Silver, Crimson Leaf, Dynart, Dirty Beast Games, Farom Studio, Electrocosmos, Hound Picked Games, Fox Byte Games, Modoka Studios Entertainment, MetalBear, Nyaargh, SimaGames, Moonlight Mouse, Tate Multimedia, Squidpunch Studios, and Troglobytes Games.
In an effort to raise awareness of the proposal, G2A has said that they will be discussing it during Gamescom 2019. As such they have also extended the deadline for developers to sign up to the proposal until the end of August 2019. This will give any developers that hear about the proposal during Gamescom the time to sign up, should they want to.
Behind the scenes a petition started by Mike Rose or No More Robots has gained 6,252 signatures to date. The petition is to stop G2A selling indie games altogether.