Newbay Media, owners of MCV, have been acquired by Future Publishing for $13.8 million. Newbay Media operates UK B2B brands MCV, TWICE, PCR, Music Week, and a huge US business.
The deal which saw Newbay Media move under the control of Future Publishing is made up of an initial £12.25 million in cash, with a further $1.55 million paid in shares. Depending on performance there is also a potential deferred consideration of up to $5.6 million due in January next year.
In the year ending December 2017 Newbay Media generated $4.2 million. CEO of Future, Zillah Byng-Thorne, said Newbay Media is very clearly aligned by Future Publishing's mission of creating and delivering content which connects with market leading titles in the industry.
The CEO went on to say that this deal grows Future Publishing's position as market leader in music and consumer electronics in the UK, which has been bolstered by other recent business acquisitions. The deal also greatly expands the company's presence in the US.
Future Publishing's revenue streams will be diversified by the deal as B2B titles from Newbay Media are brought into the fold. These B2B titles cover television broadcasting and audio visual technology, bringing experience to the UK company that will greatly complement their knowledge of the B2C sector.
Byng-Thorne ended by telling press that Future Publishing has a track record of successfully acquiring companies and integrating them with Future Publishing's already established businesses. The profitability and growth in revenue is expected to be seen as soon as in the first year, organically driving enhancement in the company's market position.
Future Publishing release a number of magazines which together control the release of physical games media coverage. Popular magazines include Official Xbox Magazine, GamesTM, GamesRadar, PC Gamer, Edge, Kotaku, GamesMaster, Official Playstation Magazine, and EDGE. These magazines compliment the range of online games press with their own websites that host content both from the magazine issues as well as completely new content, including exclusive interviews and previews.
Newbay Media's customer base is far more B2B focussed, allowing for a richer, more diverse range of products now available under the Future Publishing umbrella.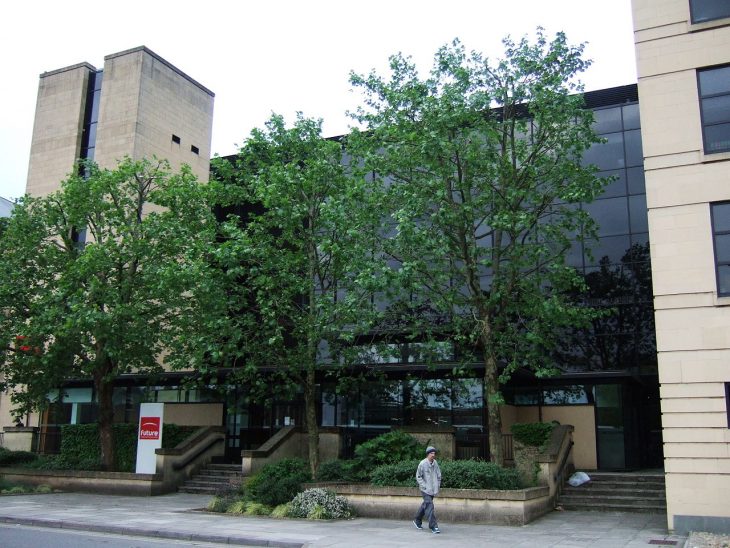 Future Publishing building. Photo: Ben Sutherland, Wikipedia