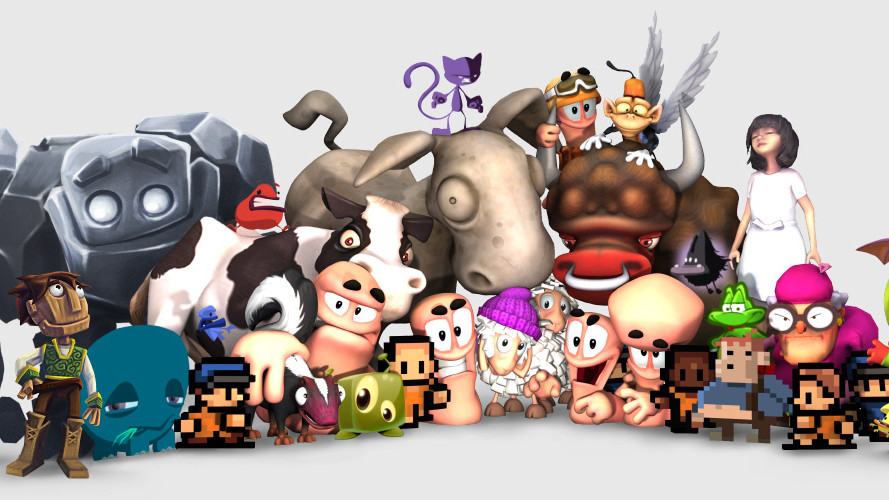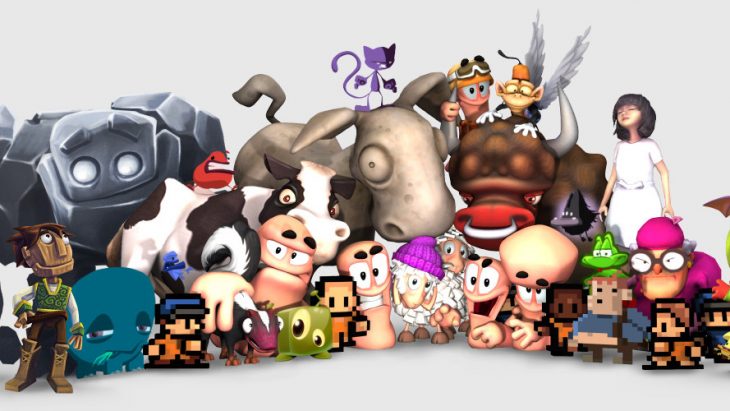 Team17 has released its financial report for the end of its second financial year as a public company. The report shows an increase in both profit and revenue.
The report details the company's financials for the 12 month period ending on the 31st of December 2019. Revenues were posted at £61.8 million, which is a big increase year-on-year from 2018, when revenues were posted at £43.2 million.
Gross profit from that revenue saw an increase of 29 percent year-on-year to £29.5 million in 2019, from £19.8 million the year before.
2019's revenue and profit both represent new company records for Team17. The indie publisher has released fewer games in the most-recent financial period, but that doesn't look to have caused any difficulty. In 2018, Team17 launched twelve new games, while in 2019 they only released seven.
For 2020, Team17 has confirmed that they have ten games planned for release within the year at this point in time. Those games include a brand new, as of yet unannounced, Worms game, Moving Out, and Main Assembly.
Moving Out is a fun new game made in the same vein as Overcooked. A number of players, or solo players, need to organize the furniture in various locations, removing it and placing it into a moving fan as fast as possible.
Main Assembly, on the other hand, is another game that can be played with others, or as an individual. Players must build a wide array of machines using revolutionary new tools that the game's engine provides.
The publisher moved their game development to a new studio over the course of the year. The new location is in Wakefield, and has a much larger capacity than the previous one. As such, Team17 hopes to increase the headcount at the studio to 200 by the end of the year, a rise of 20 percent.
This year Team17 celebrates their thirtieth anniversary. Alongside this milestone, their flagship series, Worms, turns twenty-five as well. This year's new Worms game will no doubt reignite interest in the series.