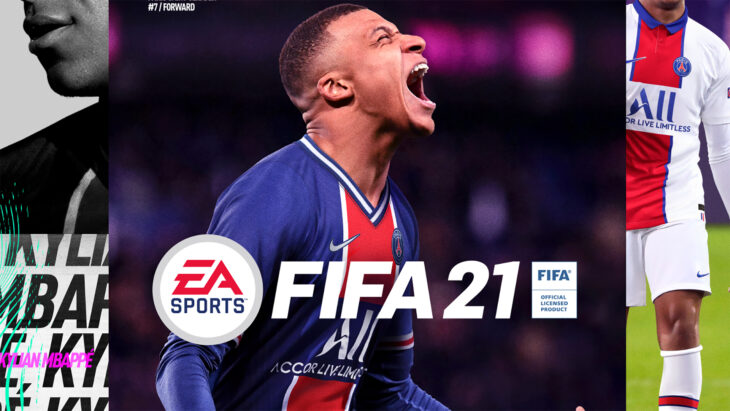 The French gaming market hit a new record high revenue for 2020 of €5.3 billion. This data was recorded by SELL, a trade body.
In SELL's annual report using data from GSD and GameTrack, the body reported a growth in the industry of 11.3 percent year-on-year. 2.3 million consoles were sold through 2020 in France, and individual game sales hit 27.5 million units sold. That's a rise of 79 percent compared to the previous year.
The console segment saw 10 percent growth for the year, and now represents 51 percent of the French games market, with a value of €2.7 billion. As you'd expect, last year was a strong period for digital game sales on consoles. Lockdown restrictions caused by the coronavirus (COVID-19) pandemic forced people to stay indoors, and drove up sales of digital games by 79 percent.
The region's mobile gaming segment also saw growth. The segment hit a new record high of €1.4 billion in revenue, a rise of 16 percent year-on-year. According to data from App Annie, 43 percent of all mobile application downloads in France last year were for games.
Hardware led a strong year of growth for the PC gaming segment. Hardware sales were up by 20 percent, and accessories were up by 13 percent. Interestingly, software sales dipped slightly by 1.9 percent, but the PC gaming segment still generated almost €1.2 billion overall. This is an increase of 9 percent year-on-year.
Across all platforms, game sales generated €1.7 billion, 38 percent from physical sales, and 36 percent from digital sales. Microtransactions and DLC represented 15 percent of this figure, and subscriptions made up 9 percent of it.
62 percent of all software purchased in the region last year was digital. The split between physical sales didn't move too much, despite retailers struggling with the pandemic. Overall, physical sales saw a drop of 3.2 percent year-on-year.
The best-selling game in the region last year was FIFA 21, moving 1.3 million units across physical and digital platforms. Animal Crossing: New Horizons was a close second with 1.1 billion units sold, though this is purely physical sales because Nintendo doesn't share digital sales data.
Call of Duty: Black Ops Cold War was the third best-selling game of the year, shifting 664,792 units over both digital and physical platforms.
Out of the top twenty best-selling games in France last year, eleven were Nintendo Switch titles. Together, these games shifted 3.7 million copies.
The top twenty best-selling games with combined digital and physical sales in France in 2020 were as follows.