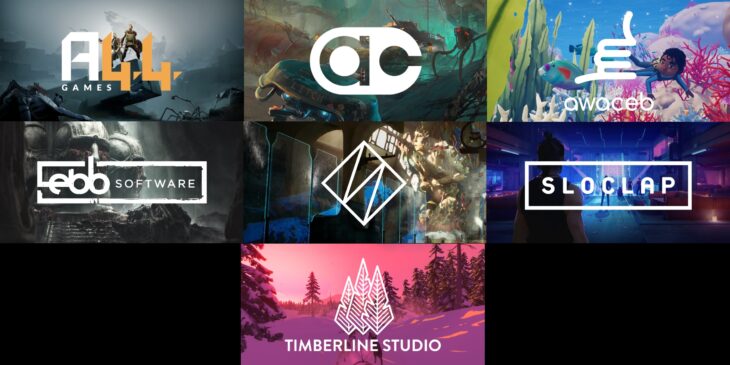 Kepler Interactive, a publisher, has hired Damon Baker, a former Head of Xbox, as its new Vice President of Partnerships and Portfolio. In this new role, Baker will be responsible for growing Kepler Interactive's portfolio of studios and expanding collaborations and partnerships with other companies.
Baker was Head of Portfolio for Xbox prior to joining Kepler Interactive since 2019. Prior to that, he worked with Nintendo of America for twelve years, serving as Global Manager of Brand and License in 2006, moving on to become Head of Partner Management in 2016.
Baker explained that he was very excited to be joining Kepler Interactive at such a pivotal time in the company's history. He sees that the company was founded on strong values and those extend into its current partners. He wants to add more partners to the portfolio that echo the same values to help build the company up even more and make it so much more than it is right now.
Kepler Interactive is excited to have Baker joining the team. It's seen his work in the past and is looking forward to him helping to build its portfolio and grow new partnerships that will help broadcast the company in a new light.
Kepler Interactive opened last month to the tune of $120 million in finance thanks to its unique model of giving any founders in the company the opportunity to become co-owners and publish their games through it.
This model is interesting because it invites companies to come and join the company and share in its values whilst also having the opportunity to profit from its successes. This isn't something that's been offered before, and it'll be a journey that many will be tracking with a keen eye to see how it pays off.
Traditionally, publishers front the cash for a game to be finished and meet a couple of goals. Then, the publisher will take a cut from the revenue until it's been paid back, and maybe even a little extra. This model suggests that developers will be able to benefit from their games doing well as a whole, which is much more attractive than working with other publishers.