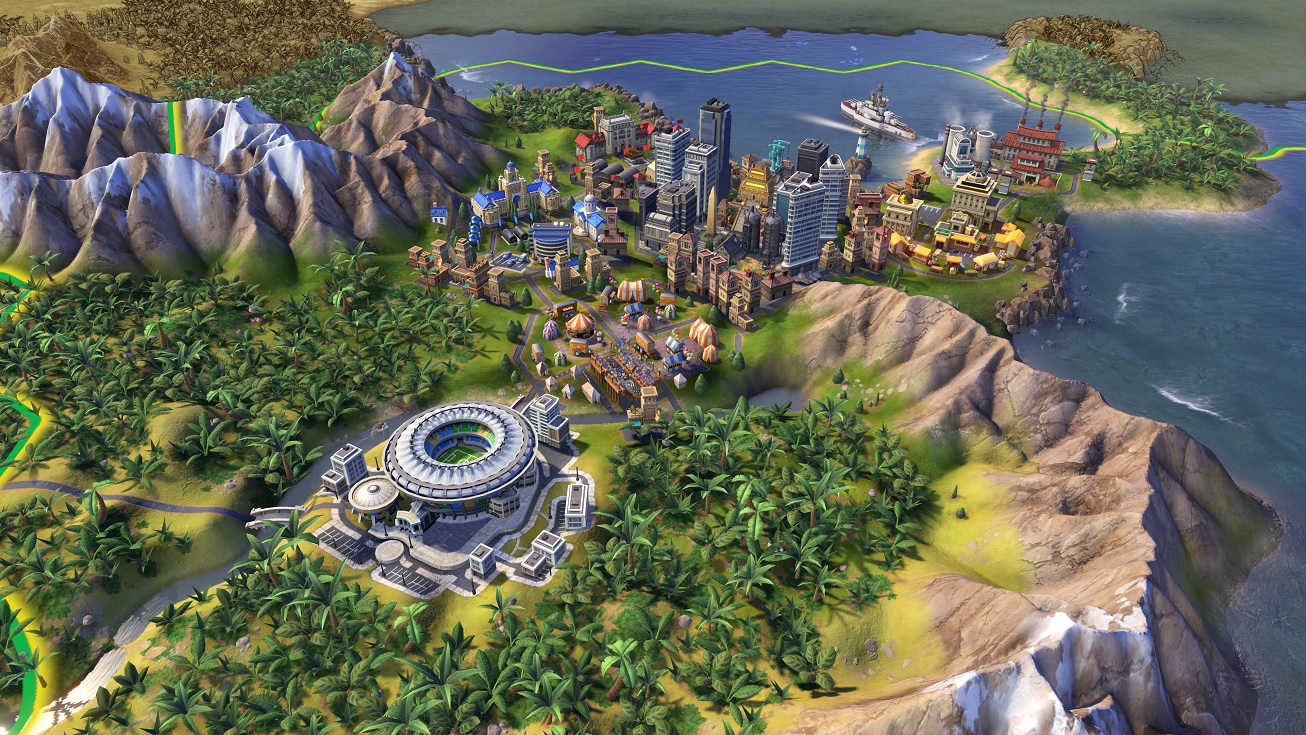 With a total of more than 33m units sold during its 25 year span, Civilization is one of the biggest franchises in 4X turn-based strategy gaming. The Civilization series has just seen the release of its sixth main title, Civilization VI, which launched on PC on 21 October 2016. Having been met with universal acclaim to their latest game, developers from Firaxis spoke about some of the new advancements the game brings in an interview reported by MCV.
Sarah Darney, Civilization VI's associate producer said "it is definitely very tough to start the next iteration in the franchise," particularly one as successful as the 8m-selling Civilization V. She assured that most of the key mechanics from the previous title and its DLCs would be included, yet also spoke about the huge variety of new systems. "It is very, very big. I can't stress that enough," she said. "There are so many different systems in it. People will be quite happy."
She then went on to explain how the large scale and amount of content in the game necessitated a refined approach to visuals. In order to attract newcomers to the series and improve the design for familiar players. This included everything from a brand new tutorial system, detailed animations of the minute workings of your empire, a reworked UI and a new cartoony art style.
The senior producer, Dennis Shirk, spoke about Firaxis' awareness of how the game's complexity may turn away potential fans. "We know that we are not making a game that automatically appeals to everybody," he explained, "but we also know that as people try it, it tends to be very addictive." Bringing addictive gameplay to a wider audience was a significant focus for Firaxis. "It is very accessible at its base. We always discuss how we can make the game broader," he said.
During its development, Civilization VI has taken inspiration from some of the other games produced by other Firaxis teams, such as those behind XCOM 2 and Civ spin-off Beyond Earth. "Having this huge pool of amazing developers around that you can bounce ideas off is very helpful and it is why we make such great games," he said.
Civilization VI is out now for PC, with an OS X and Linux port in the pipeline.