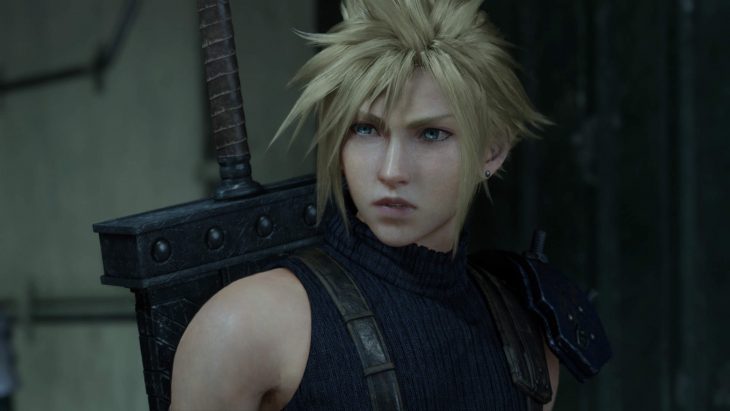 Final Fantasy 7 Remake has gone gold. The news was announced by the game's Director, Tetsyua Nomura.
When a game goes gold it means that development work has been completed. Between now and the release date of Final Fantasy 7 Remake, April 10, 2020, the developers will be working on bug fixes and optimization for a day one patch for the game. The code is ready for distribution, but anything that can be improved between now and April 10th will be available to players as a patch on the first day of the game's public launch.
Final Fantasy 7 Remake was originally due to launch on March 3, 2020, but it was delayed earlier this year. At the time the developers explained that they had a vision for the game that they wanted to fulfill. At the time of the delay, they did not believe that the game would meet their high standards at launch, which is why they delayed it and gave themselves some more time to work on it.
Now Nomura has described the game as something that fans of the original Final Fantasy 7, and those new to the series, will both love and enjoy.
There are a number of changes in Final Fantasy 7 Remake that separate it from the original release. Chief among those is the introduction of real-time combat, as opposed to the classic turn-based battle system of older games in the series. Nomura believes that some fans will be put off by the new battle system, but it's a necessary change that keeps the game in line with current trends in audience interest.
It's worth noting that Final Fantasy 7 Remake is also not a full remake of the original game. The remake only contains part of the original game's story, and is more of an episode of a larger group of releases.
The reason for this change is that the game is hugely taxing in terms of visuals. The developers have put a lot of work into recreating every area in the game in painstaking detail, but even part of the game is too much for a single modern release. It's not known exactly where the game ends in the original's story, but there seems to be enough content in it to justify the split.