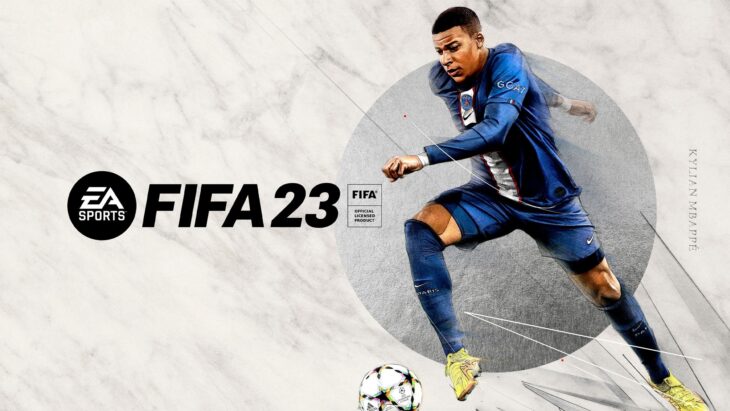 The latest release of FIFA has seen its biggest launch week in history, with FIFA 23. Beating last year's edition by over a million copies, FIFA 23 has sold a staggering 10.3 million copies in its first week.
FIFA 22 had only sold 9 million copies by December last year, showing a 6% bump for the latest iteration. That may seem small, but it proves that this decades-old franchise still has legs and is likely to continue to grow, even after losing the iconic FIFA name.
PlayStation continues its strong relationship with the franchise, once again being the main platform fans go to when buying FIFA, with UK sales figures reporting 41% of physical copies going to the PS5.
Remarkably, 30% of sales went to the PS4, proving that Sony still has an extremely dominant position in the UK. This should make PS4 players happy, as it means Sony can clearly still see the value in its huge PS4 audience.
According to SVP, GM of EA Sports Nick Wlodyka, with the Men's and Women's World Cups around the corner, fans should expect a lot of incoming content to coincide with the global sporting event.
For many, the most important aspect of the latest iteration of FIFA, is that it will be the last in the franchise to have the FIFA title. After a 30-year relationship between EA and FIFA, the organizations have decided to part ways.
For those unclear as to why this decades-long relationship broke down, the answer is simple: money. The deal was initially meant to end with the Men's World Cup but was later extended to August of this year so it could account for the Women's World Cup as well. Put simply, both parties believed they should have a bigger slice of the pie and were unable to come to terms, instead parting ways to pursue their own vision for the future of football/soccer games.
But fans have no need to worry, as EA still plans to continue releasing the dominant sports game under the new name EA Sports FC.