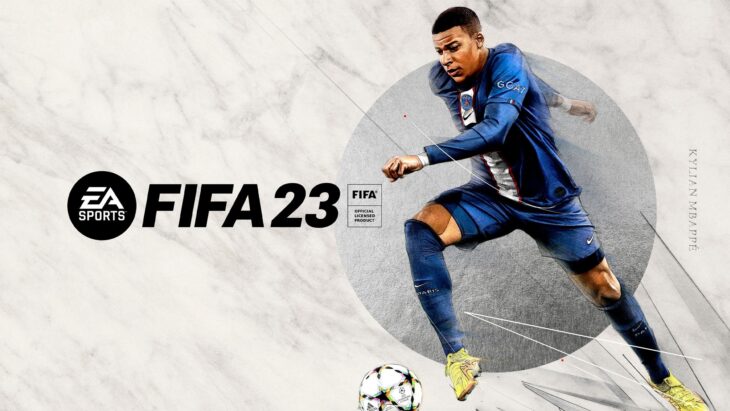 January's new games continue to underperform letting FIFA 23 and God of War Ragnarok once again claim the top two spots on the UK Boxed Sales Chart. Both titles saw double-digit growth in overall sales with the latter boosted by being part of a PlayStation 5 hardware bundle. Only two January releases placed in the top 10 for the week.
Dead Space was number one last week but following a decline of 52% fell to third for the week. Over 50% is average for a new title though it remains to be seen how fast sales will decline over the next few weeks. Fire Emblem Engage, which was number one when it debuted earlier in the month, slipped a further 54% in sales and has landed at number 16.
Forspoken, only in its second week of sales, continues to be critically panned with poor word of mouth resulting in a catastrophic 83% fall. Performing better is this week's only new title, Spongebob Squarepants: The Cosmic Shake at number 10.
Older titles beating expectations this week include the continued boost for The Last of Us Part 1. The PlayStation 5 remake is at number 15 though it experienced a 4% drop for the week. Sonic Frontiers built off last week's 98% sales increase with a further 78% jump this week. Following the latest gains SEGA's latest Sonic title is in 13th place.
The rest of the top 10 for the week is older titles that have been on the chart for months, including Switch titles Super Mario Kart 8 Deluxe (5th), Nintendo Switch Sports (6th), Minecraft (7th), and amazingly, Pokemon Violet (9th), but not Pokemon Scarlet.
The final two spots were taken by Call of Duty Modern Warfare 2 and Grand Theft Auto 5, with the latter placing back in the top 10 following last week's slip to 11th.
Below are the best-selling boxed video games in the UK for the week ending February 4, 2023: