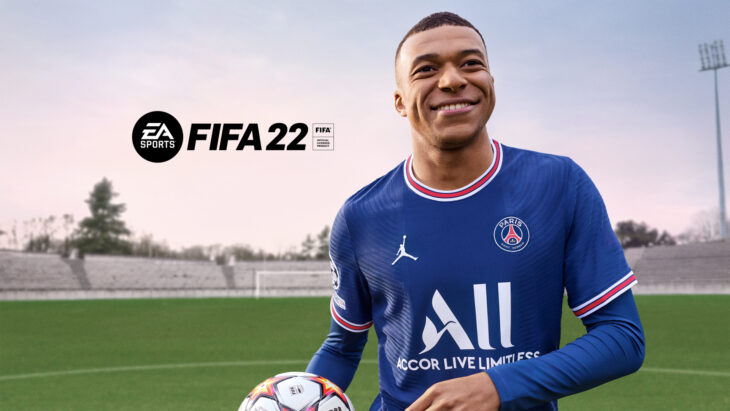 This year's entry to the beloved FIFA franchise from EA has managed to top the UK game sales chart for the third week in a row.
Week-on-week, sales fell by 46 percent, and 45 percent of all sales for the game in the past week have been for the PS4. The game is likely to continue to sell well into next year, but with the issues between EA and FIFA in the news at the moment, it's possible that this will be the last year that a FIFA game tops the charts.
Far Cry 6 retained its spot in second place, with sales down by 66 percent week-on-week compared to launch week. Most copies of the title were sold for PlayStation consoles, with a split of 38 percent for PS5 and 31 percent for PS4.
Physical sales for Far Cry 6 were down by 14 percent compared to Far Cry 5's launch. Even on digital storefronts, Far Cry 6 sold less than 50 percent of what Far Cry 5 did at launch. This is likely due to an attitude change among the public caused by reports of the working conditions at Ubisoft. Many fans have dedicated to boycott the developer until meaningful change is seen, and so far nothing close to that has been brought to light.
Metroid Dread comes in third place this week, with sales down by 63 percent week-on-week. The game has the highest-grossing Metroid launch in UK history for a Metroid title, which is a phenomenal achievement considering that the game is a return to the 2D platforming format rather than the open-world sci-fi adventures of the Metroid Prime series.
Back 4 Blood, published by Warner Bros, debuted in fourth place in the chart. The game sold best on PS5, with 62 percent of all copies sold being for the platform, the PS4 had 22 percent, and the Xbox Series X/S having 17 percent of all copies sold. Considering that the game was also available on Game Pass, it's impressive to see so many sales for Microsoft's consoles.
Demon Slayer: Kimetsu No Yaiba – The Hinokami Chronicles debuted in eleventh place in the chart, though it definitely has a niche audience. Finally, the Crysis Remastered Trilogy entered the chart in twenty-fourth place.
The top ten best-selling games in the UK at retail for the week ending October 16, 2021, were as follows.