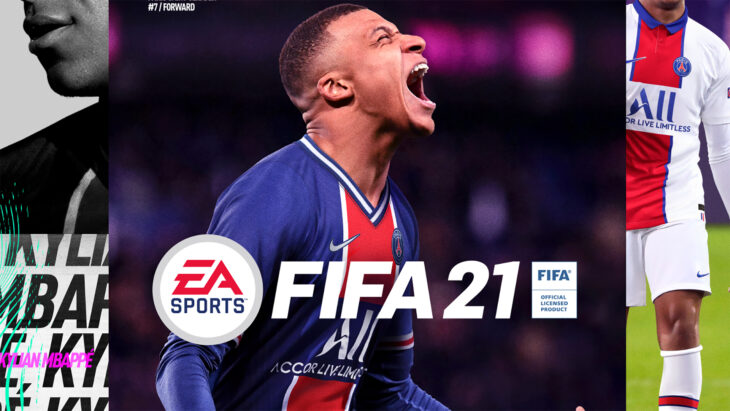 During the week following Black Friday, which starts with what is now commonly known as Cyber Monday, FIFA 21 managed to top the UK sales chart.
Thanks to a discount from Black Friday the week before, and continued discounts for Cyber Monday, the game has seen week-on-week increases to sales. The game also received its PlayStation 5 update, meaning the PS5 version of the game is now available to upgrade to, or purchase outright. Interestingly, the PS5 version performed worst out of all platforms of the game on the market, including the Legacy Edition for Nintendo Switch.
Call of Duty: Black Ops Cold War is in second place for yet another week as a result of FIFA 21's success. Sales did drop week-on-week by 3 percent, but this is just a drop in the ocean compared to how well the game has been doing. Activision announced last week that the series has topped $3 billion for the year.
Animal Crossing: New Horizons is in third place. The game's sales were up by 20 percent week-on-week, the third consecutive weekly increase now. Switch sales in general were strong though, with Animal Crossing: New Horizons and Mario Kart 8 Deluxe the best-selling games on the Switch. It's likely that the latest update to the life simulator is still pushing sales and driving interest.
The only new release for the week in the chart is Immortals: Fenyx Rising. The game is from Ubisoft, and features gameplay that is very clearly inspired by The Legend of Zelda: Breath of the Wild. It missed out on the top ten by one place in eleventh.
While the Zelda influences made many expect the Switch version of Immortals: Fenyx Rising to sell best, it's actually the PS5 version that sold best with 35 percent of all copies sold. The Switch accounted for 30 percent of all copies. Launch sales were also 40 percent lower than those of Hyrule Warriors: Age of Calamity, though with digital sales included this may not be the case.
Assassin's Creed Valhalla rose to fourth place with a 14 percent increase in sales week-on-week. Just Dance 2021 also saw a rise, moving from tenth to seventh, with a 29 percent increase to sales week-on-week. Considering that the game has been on the market four weeks now, it's still doing very well.
The top ten best-selling games at retail in the UK for the week ending December 5, 2020 were as follows.