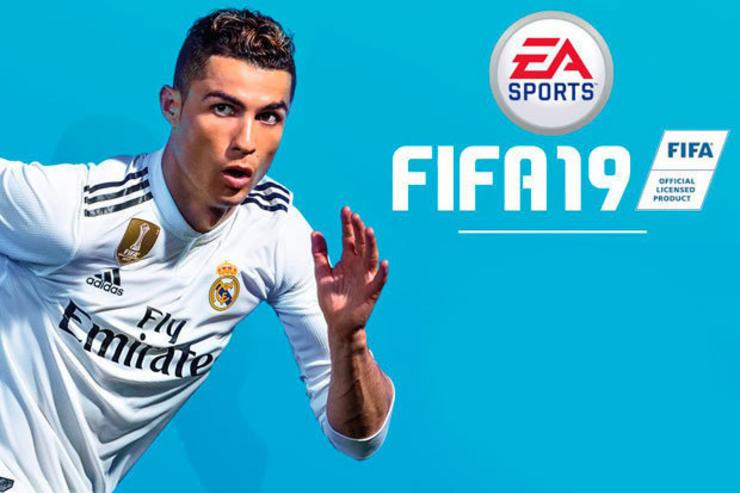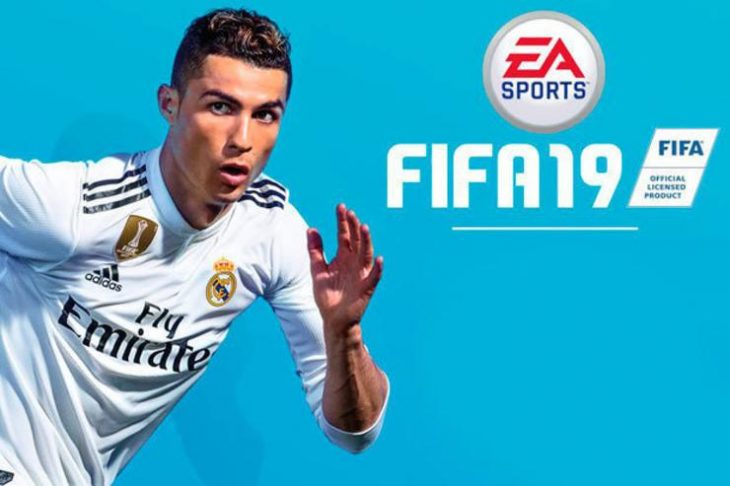 FIFA 19 will release this Friday, the September 28, 2018, and is the most exciting iteration of EA Sport's football epic yet. The game features new modes and updated systems, and is available in a few different editions both digitally and physically.
Among the new features in FIFA 19 is the ability to play through an entire Champions League campaign with any qualified team. The game also allows players to pick their own teams for the League, creating endless opportunities for replayability and interesting encounters for fans of any football team.
Game to game there is a new system in play called Active Touch. The system makes it possible for players to judge every situation individually, every time a player they're controlling comes into contact with the ball. A new Dynamic Tactics builder has also been added, making AI players try to win possession of the ball in every tackle, and formations more customisable than ever before.
Alongside new stadiums and timed finishes, making matches harder and more realistic to win, FIFA's story mode, The Journey, will return with the third installment that sees Hunter compete in the Champions League.
A number of new game modes have also been introduced with FIFA 19, including the ability to play matches with the referee turned off, allowing for all sorts of rough gameplay, and Survival mode, which sees the scoring team lose a player, up to four per match.
There are a few different versions of FIFA 19 available this week. The first is the standard edition, which brings the base FIFA 19 game to Nintendo Switch (£45.99 UK retail price), Playstation 4, and Xbox One (£49.99 UK retail price).
The next edition is the Champions Edition (£64.99 on Nintendo Switch and £69.99 on Xbox One and Playstation 4). This edition gives players the game 3 days before the release date, and packages in 20 FIFA Ultimate Team Jumbo Premium Packs, a UEFA Champions League Gold Player Pick, Neymar and Cristiano Ronaldo Loan items for 7 FIFA Ultimate Team matches, and Special Edition FIFA Ultimate Team Kits.
A digital-only edition of the game is also available, FIFA 19 Ultimate Edition, for Playstation 4 and Xbox One at £89.99. This edition packages everything that the Champions Edition has as well as 40 Jumbo Premium Gold Packs, 2 per week for 20 weeks.
Finally there is also a Legacy Edition of FIFA 19 for Playstation 3 and Xbox 360 at £45.99. The game has the same innovations from FIFA 17 and 18, but most of those seen on the current generation console versions of the game are not included in this edition.