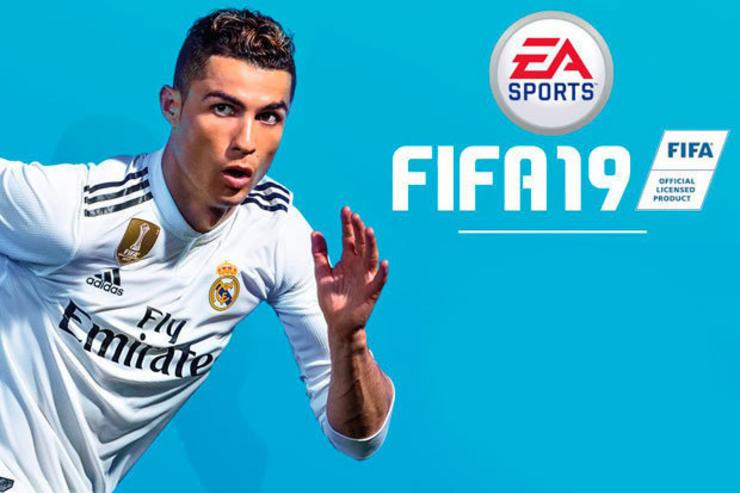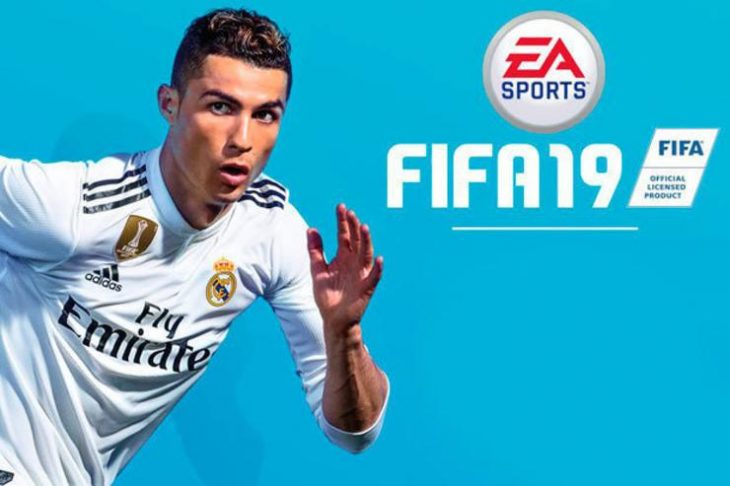 Black Friday might have come and gone but the effects are still being felt in the sales charts. The EMEAA charts show a host of titles returning to the top 10 long after their release, with the exception of one entry in particular that's taken everyone by surprise.
When it launched Farming Simulator 19 made it to fourth place in the combined game sales charts. Now though it's sitting at the top of the EMEAA charts, showing that it's been the most popular game to download over the course of the week.
The combined chart shows FIFA 19 as the dominating release, which is also true of the UK physical chart. Spider-Man is sitting in second place, having fallen all the way down to 13th last week, and Battlefield 5 has climbed to third after being in eighth place las week.
Farming Simulator 19 sits in fourth place as a new entry in the combined chart, with Call of Duty: Black Ops 4 following closely in fifth, up from seventh the week before. Red Dead Redemption 2 has fallen from third last week down to sixth place currently, leaving it just outside of the top 5 in the combined chart.
Assassin's Creed Odyssey has seen some action and risen from tenth to seventh, thanks in no small part to the recent release of the first big piece of story DLC for the game. God of War is up from 17th place to eighth this week, and Pokemon Let's Go Pikachu has fallen all the way from second place down to ninth. Finally, completing the top ten is Detroit: Become Human which has jumped from 34th last week to make an appearance at the end of the combined chart this week.
Sony is currently running a three part Christmas sale on the Playstation Store, which has begun with a number of popular titles under heavy discounts such as Battlefield 5. They also held a flash sale in which many games such as Spider-Man saw even better discounts, which no doubt impacted the charts this week.
The Nintendo eShop had one of the best sales across all digital platforms for Black Friday, though Farming Simulator 19 wasn't release for the platform and so won't have had an impact on its success.
The top ten combined chart for physical and digital sales in the EMEAA region for the week ending the 25th of November is as follows.
1. FIFA 19 – EA Sports
2. Spider-Man – Sony
3. Battlefield 5 – EA Games
4. Farming Simulator 19 – Focus Home Interactive
5. Call of Duty: Black Ops 4 – Activision
6. Red Dead Redemption 2 – Rockstar
7. Assassin's Creed Odyssey – Ubisoft
8. God of War – Sony
9. Pokemon Let's Go Pikachu – Nintendo
10. Detroit: Become Human – Sony