2.
Call of Duty: Black Ops 3
Activision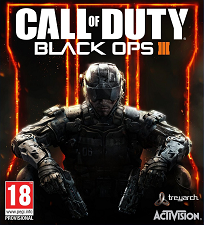 4. Star Wars: Battlefront
EA Games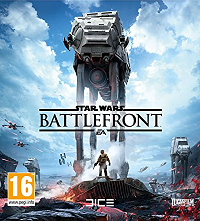 6. Grand Theft Auto 5
Rockstars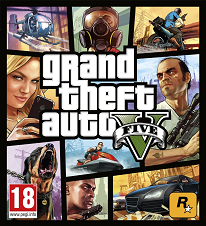 8. The Sims 4 Get Together
EA Games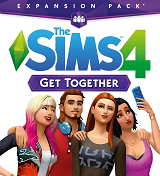 Week of 14/12/2015, Top 10 chart of the best selling wholesale video games, Fifa 16 is back to Top of the Wholesale Chart.