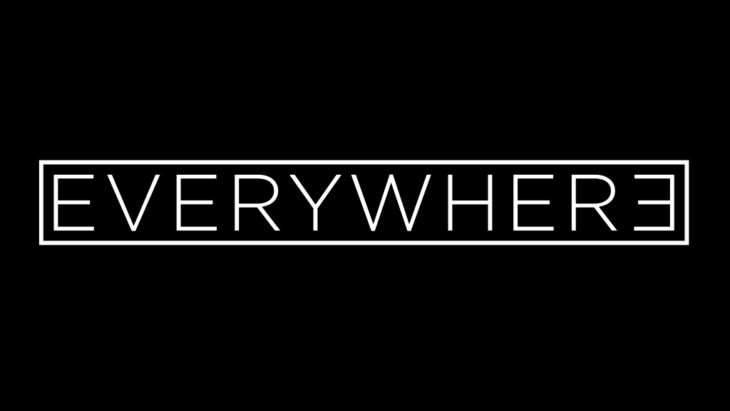 Build A Rocket Boy, a company based in Edinburg, recently hired three industry veterans, Mick Hocking as a chief development officer, Murray Pannell as SVP of global marketing, and Randall Price as a chief publishing officer.
Mick Hocking co-founded and worked at Evolution Studios until the studio closed in 2016. More recently he was the vice president of product development at Codemasters, a company that rescued the Evolution team. In the past, Mick has also worked as a vice president of Sony Computer Entertainment Europe.
Prior to joining Build A Rocket Boy, Murray Pannell was the vice president of publishing for Europe at 2K for five years. Prior to that, Murray worked at PlayStation where he held the position of marketing director for the UK and Ireland. He also worked as a marketing director at Ubisoft.
Randall Price worked for four years at NCsoft as a senior vice president of publishing. Prior to that, he worked at ArenaNet for fifteen years, most recently as a chief operating officer.
Leslie Benzies, a former Rockstar North president, founded Build A Rocket Boy in 2016 under the name Royal Circus Games. However, Rockstar argued that the company's acronym (RCG) was too similar to the acronym of Rockstar Games (RSG) and threatened legal action against Benzies. This led to the company changing its name to Build A Rocket Boy.
In 2020, Leslie's company managed to raise more than £32 million in funding for their debut open-world sci-fi game called Everywhere.
Leslie said that since 2016, Build A Rocket Boy's team has been quietly growing and today they are delighted to publicly welcome Mick, Murray, and Randall to the studio.
He concluded by saying that each of them brings a huge amount of experience, knowledge, and passion to Build A Rocket Boy as they continued development on Everywhere, and they were looking forward to having more to announce from the team later in 2022.