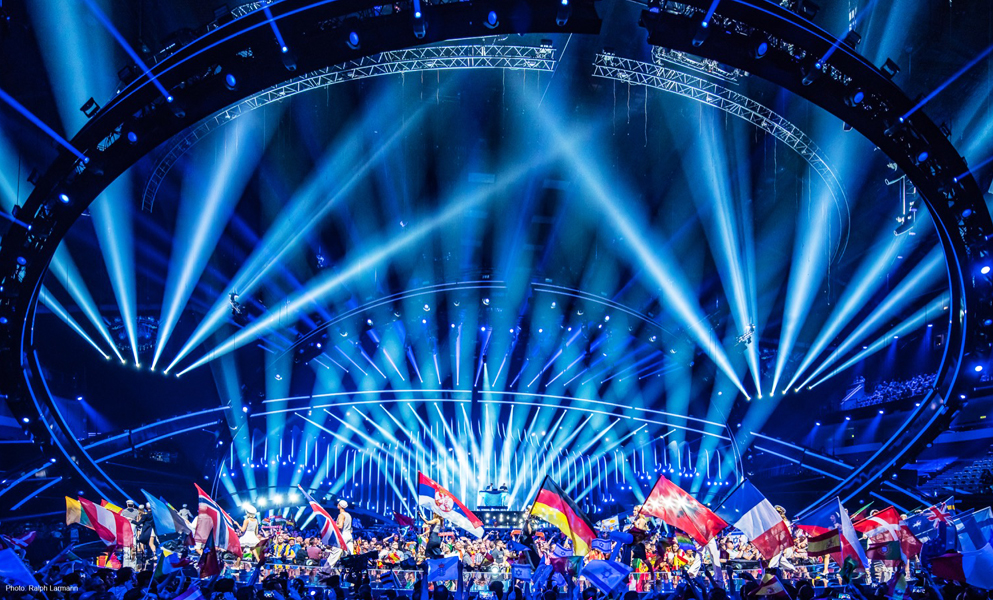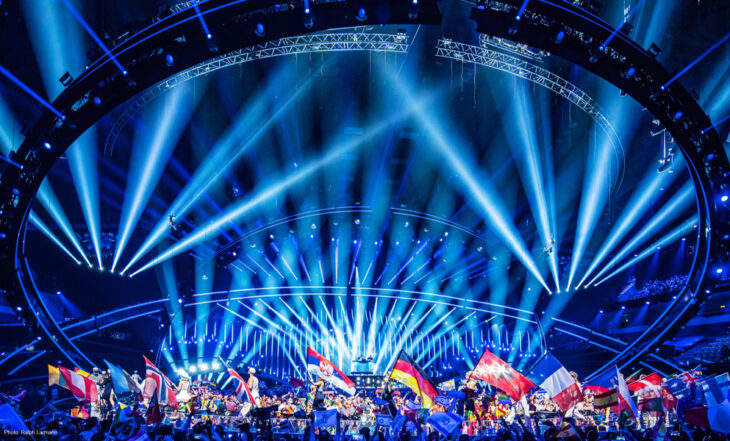 Seven trade bodies from across Europe have announced that they're joining together for a special game focused competition this year.
The competition is called the EuroPlay Games Contest, and is being called the Eurovision of gaming. The event is set to take place on August 28, 2020, which is when a number of other live events will be occurring as part of an effort to cover the gap left by Gamescom's cancellation.
The companies behind the competition include the UK trade body UKIE, the Czech Game Developers Association, the Flemish Games Association, the organizers of the Polish Games Industry Conference, the Serbian Games Association, the Romanian Game Developers Association, and the Latvian Game Association.
In addition, the Australian trade body, Interactive Games and Entertainment Association, will also be involved in the event as it moves forward.
EuroPlay Games Contest is set to be scheduled around a live showcase, which will be hosted by TV Presenter and Influencer Mr Midas on Twitch. The show's goal is to highlight the best unreleased games in Europe from European developers.
Each trade body is already in the process of selecting finalists for the event, who will represent their country in this Eurovision style contest. A public vote, taken through Twitter, will decide the winners.
UKIE's UK Game of the Show competition will be shifted to away from its usual schedule, which is as part of Gamescom, and will be used to select the UK's entry for the competition. The decisions will be made and finalized on the 24th of August, just four days before the event takes place.
With so many major events being cancelled, the games industry is pulling out all of the stops to try to keep the summer exciting for gamers. News is usually flying around as developers and publishers make announcements at E3 and Gamescom, but this year is completely different.
At the moment it looks like the industry is gearing up for hosting these events every year, moving away from the old schedule that forced many announcements to be made all at once. This competition in particular will be extremely different, and could showcase some incredibly unique games.