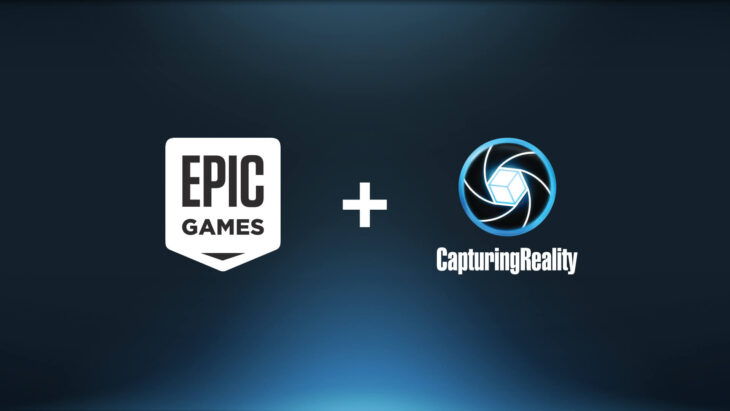 The developer of photogrammetry, Capturing Reality, is the latest studio to be acquired by Epic Games. The company behind the genre-defining phenomenon that is Fortnite.
The key product that Capturing Reality is known for is RealityCapture. This is a software that will generate 3D models for programmers based on laser scans linked to it. Images can also be used to generate those 3D models.
The reason that Epic is so interested in this software is that it wants to add its capabilities into the Unreal Engine. This is probably the most prolific and well-used game engine in the world. It's known for being used to create some incredible titles such as Quake.
The addition of this software and its capabilities will only improve what Epic can offer its customers in terms of the best game development engine on the market.
Michal Jancosek, Capturing Reality's Co-Founder explained that the company's mission is to offer customers the most powerful and easy-to-use photogrammetry software on the market. This gives studios the chance to focus on other aspects of development and avoid spending too much time on what their software can do automatically.
Martin Bujnak, another Co-Founder for Capturing Reality, added that they feel that Epic is aligned with their mission as a company. They have a proven track record of taking complex problems that developers face with every project and making them a feature of their game engine.
Everyone at the company is excited about joining forces with Epic to make game development even more accessible for those using the software.
Epic has been regularly acquiring studios for a couple of years now. Since the start of 2019, Epic has brought Agog Labs, 3Lateral, Psyonix, Houseparty, Twinmotion, Cubic Motion, Quixel, SuperAwesome, Hypersense, Tonic Games Group, and RAD Tools into the fold. The company has also purchased a shopping mall in North Carolina to use as its new headquarters.
The success of Epic doesn't seem like it's going to change any time soon. Fortnite is still an incredibly popular game, and with everything else now under the Epic umbrella, it's hard to see the company sliding back down the success ladder it's so easily climbed.