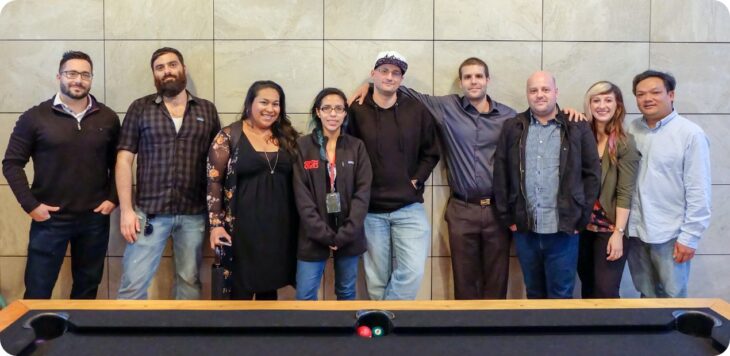 Enthusiast Gaming, a Canadian media firm, has announced that it's acquired Addicting Games, a casual games maker, for $35 million.
The deal sees Enthusiast Gaming pay Addicting Games £10 million in cash with a further $12 million to come later in the form of stocks. Two deferred payments, $7 million and $3.8 million, will be paid on the first and second anniversaries of the closing date for the deal respectively.
Founded in 2002, Addicting Games is an online portal that hosts more than 1,500 casual games for users to play. As part of this deal, Enthusiast Gaming has also acquired several other brands, including TypeRacer, a browser-based typing game, and Math Games, an educational gaming website.
Adrian Montgomery, CEO of Enthusiast Gaming, explained that he's thrilled to welcome Addicting Games into the Enthusiast group. The casual games maker has more than twenty years of experience in building an audience and serving them the type of content they desire, something Enthusiast Gaming is keen to make the most of.
Addicting Games is able to integrate with existing advertising and subscription revenue streams to unlock new revenue streams such as in-game purchases. Other affiliate type deals are also available through the service. Enthusiast Gaming plans to make the most of its influencers and other outlets to broadcast Addicting Games to more users and transform it into a booming revenue stream for the company.
Enthusiast Gaming acquired YouTube Gaming network Omnia Media last year for $11.2 million. It also runs Luminosity Gaming, a professional eSports division, and has several press outlets under its belt such as The Escapist, Destructoid, and Pocket Gamer.
With so many users being exposed to Enthusiast Gaming content on a daily basis, it makes sense that the company would try to monetize those users even more through a games service like Addicting Games. After all, casual games on mobile devices are incredibly popular, so this should only serve to boost the company further.
However, casual games don't offer much depth, and if users are looking for meaningful experiences like Genshin Impact, they probably won't opt to choose a title from Addicting Games over a free-to-play title from the app store.