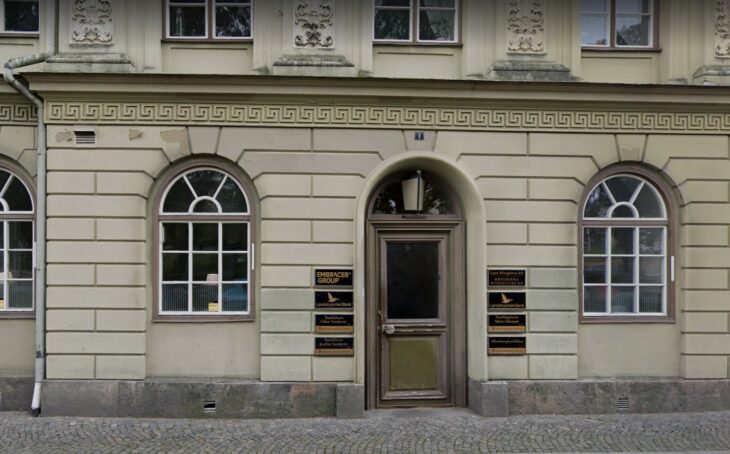 Embracer Group has announced its latest three acquisitions. These are Fractured Byte, SmartPhone Labs, and Demiurge Studios. These deals were revealed in the company's latest financial results.
All three of these acquisitions were made through the Embracer Group-owned Saber Interactive, a publisher well-known for cultivating great games from great developers. The cost of these acquisitions remains unknown at the time of writing. However, all three include an upfront payment deal with bonuses to come over the next six years based on performance.
Demiurge Studios is based in the US and is best known for its work on mobile games, but has also worked in a co-development capacity on Triple-A games. It's likely that both of these forms of development will be put to good use under Embracer Group. Two of its most renowned games are Crazy Taxi Gazillionaire and Marvel Puzzle Quest.
Demiurge brings 68 developers to Saber Interactive, and is expected to generate $15 million in revenues for 2021.
Fractured Byte is an Estonia-based developer and porting specialist. It has three locations in Ukraine and is headquartered in Tallinn. The studio has worked on the Switch ports of both Borderlands: The Legendary Collection and Tony Hawk's Pro Skater 1+2 Remasters.
It's likely that the studio will once again work with borderlands IP owner Gearbox Entertainment since the studio was acquired this year by Embracer Group for $1.3 billion.
SmartPhone Labs is a Russian development studio that adds 100 staff to Embracer Group. The company has been working with the publisher for some time, having worked on the Switch port of World War Z and the mobile port of MudRunner.
Under Embracer Group, all three developers should continue to produce games that both sell well and generate huge player numbers. World War Z, for example, now services more than 20 million players.
It's unclear why these acquisitions have been made though. It may simply be a case that Embracer Group wants these developers to only work with them since their work has been so exemplary in the past. This would be a wise move, since it's often difficult to find good companies to work with on porting software to unfamiliar platforms.