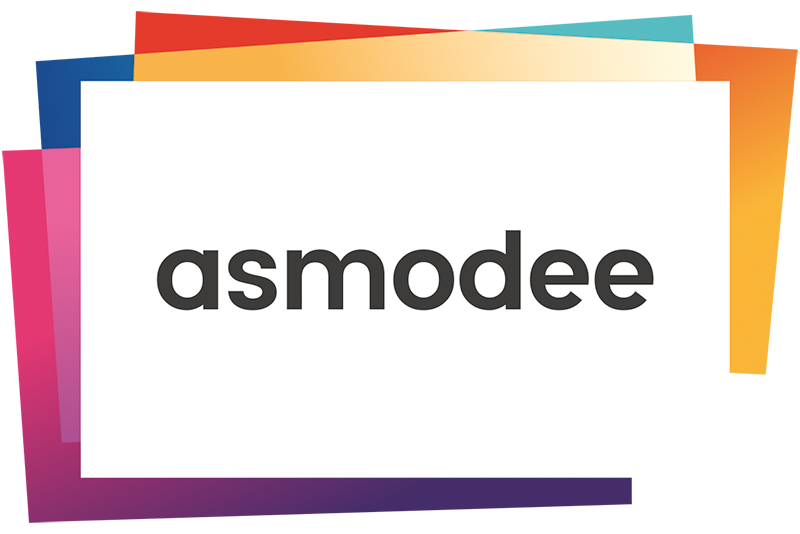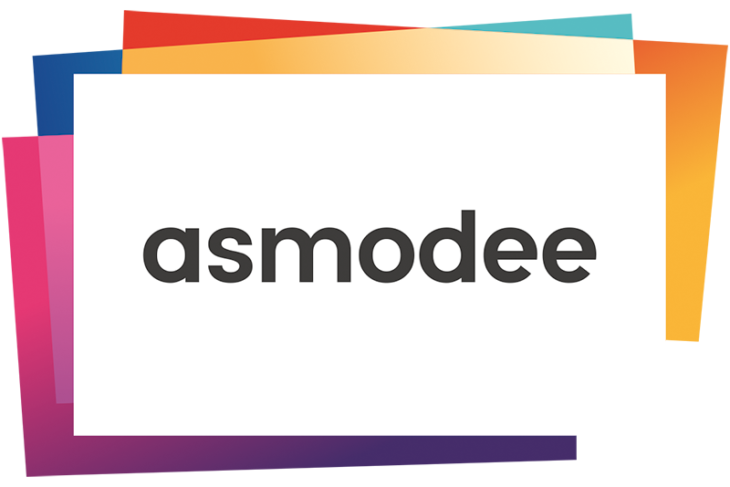 Embracer Group has announced that it's acquired the French board game publisher Asmodee. The acquisition was made for €2.75 billion ($3.1 billion). Of that figure, €350 million ($394 million) is going to be paid out in newly issued Embracer Group shares.
As with many recent acquisitions, Asmodee is going to continue to operate as it did prior to the deal. The company will not be overtaken by a new level of Embracer Group, and will simply form part of the company's umbrella, operating as normal.
Embracer's Founder and CEO, Lars Wingefors, explained that Asmodee is the ninth group acquisition that the company has made on its quest to become more of a gaming company and create its own gaming ecosystem. It's now got several industry renowned companies under its belt, and is poised to create its own brand of games and titles that all play and feel a certain way.
Wingefors added that it's the company's policy to invest in those creatives and entrepreneurs that are making strides in industries already, then allow them to work in a decentralized way so that their efforts can come through without any interruption. Embracer is simply there to provide resources, support where needed, and act as a safety net in many ways.
Last month, Wingefors explained that the company had made 37 acquisitions this year, and looked to be making just as many, if not more, in 2022. The company is clearly heading in a specific direction, one that Wingefors is forging with a vision in mind.
There are several companies within the games industry that either only publish a certain type of game that meets their branding, or that acquires developers that make those games to ensure that they always have the publishing rights over them.
A good example is Focus Entertainment, which works with the developers for the games it publishes to produce exceptional marketing material and help foster the communities that go on to keep the games alive. It's a good move, and one that more and more publishers are making. Embracer Group is getting close to becoming well known for the games that come out of it and the companies that it owns, soon it could be a massive name in the industry.