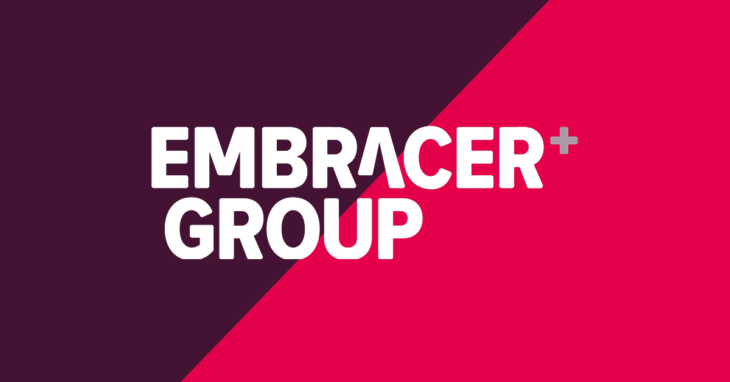 Embracer Group continues to acquire developers and publishers and it appears that their latest acquisition will be the three big Western Studios from Square Enix along with some of their biggest IPs.
Along with almost 1100 staff between them, Crystal Dynamics, Eidos Montreal, and Square Enix Montreal will become a part of the rapidly growing publisher.
Embracer Group made this deal for $300 million which has secured debt funding of $404.2 million and extended the existing $606.4 million loan. The deal is expected to close sometime between July and September 2022 once the necessary regulators approve it.
Along with more than 50 back catalog video game titles, Tomb Raider, Deus Ex, Thief, and Legacy of Kain franchises will be purchased by Embracers and according to one of their statements, Tomb Raider sold more than 88 million games to this date, while Deus Ex titles managed to sell 12 million.
Lars Wingefors, the CEO and co-founder of Embracer Group informed that they are thrilled to welcome these studios to the company and that they recognize the fantastic IP, world-class creative talent, and track record of excellence that have been demonstrated time and again over the past decades.
He concluded the statement by saying that it was a great pleasure to meet the leadership teams and discuss future plans on how to realize their ambitions and become a great part of Embracer.
The Square Enix America and Europe CEO Phil Rogers said that Embracer is the best-kept secret in gaming and a massive decentralized collection of entrepreneurs whom the company is thrilled to become a part of.
He concluded by saying that Embracer is the perfect fit for their ambitions which are to make high-quality games, with great people, sustainably and grow their existing franchises to the best versions ever.
Once this deal closes, Embracer will have more than 14,000 employees, with the US having the biggest number of game developers in the group.
Baker McKenzie acted as legal counsel for this deal while EY served the role of the financial and tax advisor. Juno Captial Partners acted as M&A and strategic advisor.
Square Enix has not performed as well as expected in the West recently with both its Marvel's Avengers and Guardians of the Galaxy games underperforming. We have not heard anything about their popular franchises such as Thief and Deus Ex either for quite some time now. However, their recent title Stranger of Paradise: Final Fantasy Origin appears to be doing pretty well.