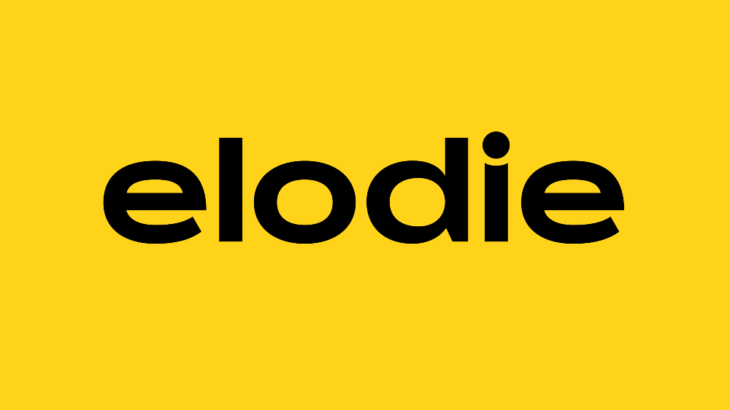 Elodie Games, a games developer, has managed to raise $32.5 million in Series A funding after a successful funding round.
The company has explained that the funding will be used to sustainably boost development speed within a healthy and inclusive work environment without causing burnout or pushing employees up to and past their limits. This sounds as if the company is extremely keen to avoid any sort of crunch.
Elodie Games has an aim to create games that deliver on three core pillars. The first is deep co-op gameplay that players engage with each other through, such as how players interact in World War Z, or even more hardcore co-op games like Sea of Thieves.
The second pillar is to create endlessly engaging experiences. This sounds as if the company wants to build games that receive updates and seasons for years after launch. This is what players return to engage with long after release, and it's what fosters a profitable and active community in any title.
The final pillar for these games is to achieve seamless crossplay across PC, consoles, and mobile. This is something that has been achieved with Genshin Impact, and the results have been astounding. Players flock to the game with each update, and many play long after they're done with the main content, pursuing new level gains and other smaller quests.
This funding round was led by Galaxy Interactive and Andreessen Horowitz. Some additional funding was provided by Electric Ant and Patron. In addition to this investment round's results, it's been confirmed that Sam Englebardt of Galaxy Interactive and Jonathan Lai of Andreessen Horowitz will be joining the company's board.
Elodie Games was founded in 2019 by David Banks and Christina Norman. Both previously worked at Riot Games, and now it seems as though they want to create a company that rivals their former employer. While Riot Games is a huge beast to take on, there's definitely space in the market for good co-op games that have crossplay and regular updates to keep players engaged. Time will tell if the studio is able to pull it off.