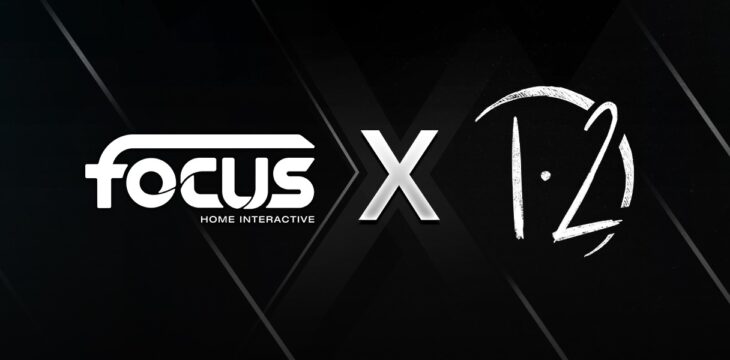 Douze Dixièmes has been acquired by the French developer and publisher Focus Entertainment. The developer will become one of its partner studios, the sum for the deal was not disclosed.
Douze Dixièmes is also based in France, and worked with the publisher last year to produce a puzzle game called Shady Part Of Me. The game won multiple awards and was praised for its innovative use of puzzle mechanics, which is why it hit home with so many players.
Christophe Nobileau, President of Focus Entertainment, explained how thrilled the company was to be working so closely with Douze Dixièmes in the future. It's even more of a pleasure to be doing so with the developer as part of their umbrella and family.
Focus Entertainment was attracted to Douze Dixièmes by its innovative use of puzzles and strategy in games that would so clearly fit with its brand. This is why it pursued a working relationship with the developer, and why the pair has now joined forces to continue working together in the future.
George Herrmann, Chairman and Co-Founder of Douze Dixièmes, outlined how the developer was convinced that Focus Entertainment was a food fit for it through its work on Shady Part Of Me. The expertise in the industry and human element that the company demonstrated was so great that the decision was an easy one to make.
Herrmann added that the synergy between the two companies is such that they could work on anything together in the future and they'd still be able to share a decent working relationship. It's rare to find such a thing between publishers and developers in the games industry, but here it sounds as if it was natural.
Focus Entertainment has a habit of acquiring studios that it works with on titles. The publisher doesn't work with just any developer, only those with games that it feels fits as part of its brand, which is no doubt why it's gone out of its way to pursue Douze Dixièmes. Time will tell what the pair put out for fans in the future.