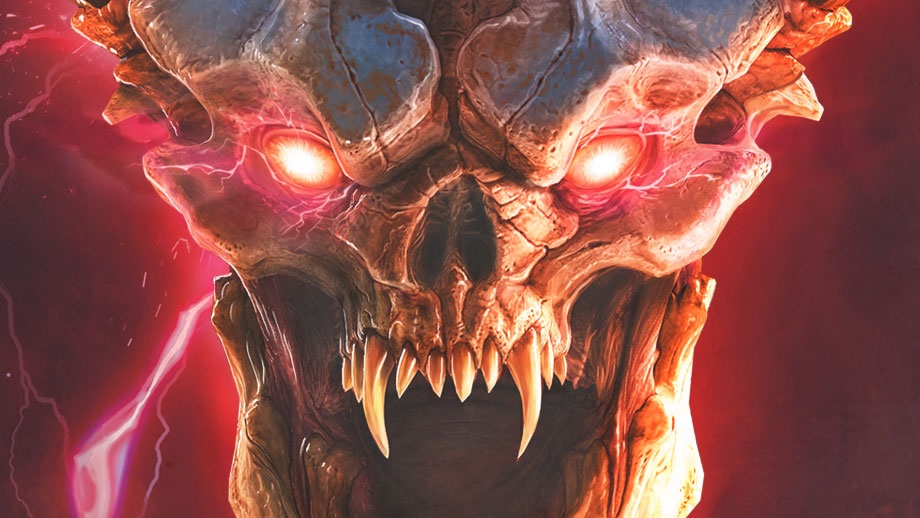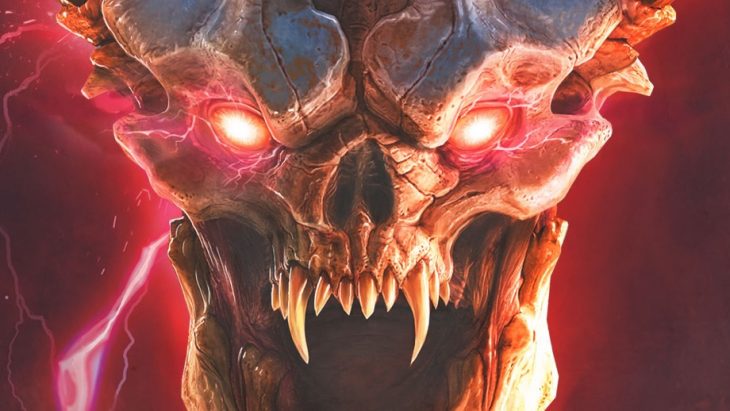 The virtual reality version of Doom, Doom VFR, launched last week but now to Oculus Rift owners.
Doom VFR was originally slated for release on Playstation VR and HTC Vive headsets, but with the amount of cross-compatibility between the devices Oculus Rift owners thought they'd be able to play as well. Unfortunately this was not the situation at launch and Rift owners couldn't access the new game.
Since last week a patch has been released to bring the game to Oculus Rift, but it looks like the changes to the game have come from Valve rather than the developers, id Software.
An official statement from the developers said that they worked first on making the game look and play well on HTC Vive and Playstation VR first, but they would always been looking for ways to bring their games to as many different platforms as possible. They added that while they didn't intend to launch the game for Oculus Rift they're aware that Steam has been updated to bring the game to the headset with a Beta.
According to id Software the development team has not yet had the time to optimise Doom VFR for Rift yet and the game won't be officially launched for the device until they have. Their reasoning for this decision is that they don't want any fans to have a bad experience with their games, particularly if it's something they haven't actively tested.
Doom VFR brings the Doom experience to virtual reality headsets without replicating the content of 2016's release. The game contains the ability to play classic doom levels in virtual reality, and an entirely new campaign that's separate to the story of the core release for consoles.
Doom VFR has been met with mixed reviews, currently sitting at 67 percent on Metacritic. The complaints some players have with the game boil down to the controls and how id Software have working in the use of weapons, grenades, and power-ups around the headset. The movement controls are also a point of contention which is highlighted even more by the fantastic Skyrim VR, which has two great movement control systems that work with all combat and interaction in the game.